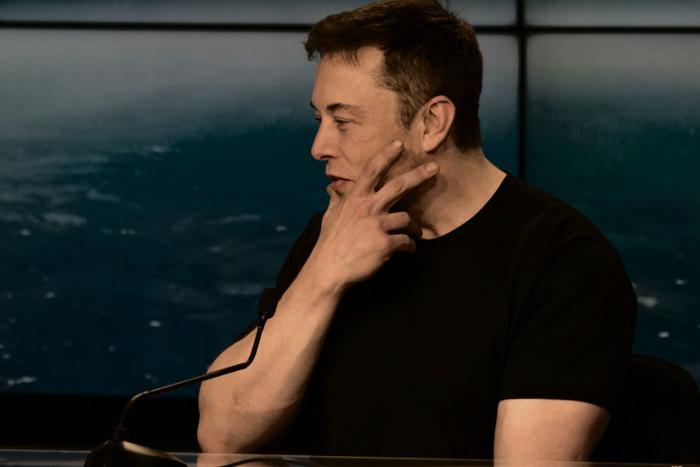 A group of Tesla investors are suing in an effort to block CEO Elon Musk from tweeting, claiming that his "repeated misstatements" on the platform are hurting shareholders and Tesla, Bloomberg reported Friday.
In a statement, law firm Grant & Eisenhofer alleged that Musk's Twitter activity has done damage to the electric car company and its shareholders.
"Mr. Musk has continually disregarded all efforts to rein in his material misstatements on social media," wrote Michael Barry, the firm's director. "He has ignored federal court orders, a settlement with the SEC, and even his company's own corporate policies expressly requiring that any of his tweets regarding Tesla be pre-screened. His conduct has not only cost Tesla shareholders dearly but threatens to expose the company to even greater liability and litigation in the future."
Inaccurate statements
Musk's Twitter posts have landed him in hot water several times over the past year. Last August, the Securities and Exchange Commission (SEC) sued the Tesla and SpaceX CEO over a Twitter post in which he said he had "funding secured" to take the company private at $420 a share.
As part of the settlement, Musk was required to step down as chairman and pay a hefty fine. Tesla also had to establish "mandatory procedures to oversee and preapprove Mr. Musk's Tesla-related written communications," such as tweets.
In February, Musk wrote on Twitter that Tesla would produce about half a million cars this year -- a figure that was significantly higher than what had been cited in a letter to shareholders sent a few weeks prior.
The fourth-quarter earnings report sent out at the end of January said that Tesla was "targeting annualized Model 3 output in excess of 500,000 units sometime between Q4 of 2019 and Q2 of 2020."
Musk tweeted a correction a few hours later, in which he said that he meant to say "annualized production rate at end of 2019 probably around 500k" and that this year's deliveries were "still estimated to be about 400k."
The lawsuit claims Musk didn't clear the February 19 tweet with the securities lawyer appointed to be his "Twitter sitter" and that "Musk and Tesla directors have breached their duties to investors," according to Bloomberg.
The suit seeks "a declaratory judgment and a permanent injunction against Mr. Musk over his unchecked use of Twitter to make inaccurate statements about the company."