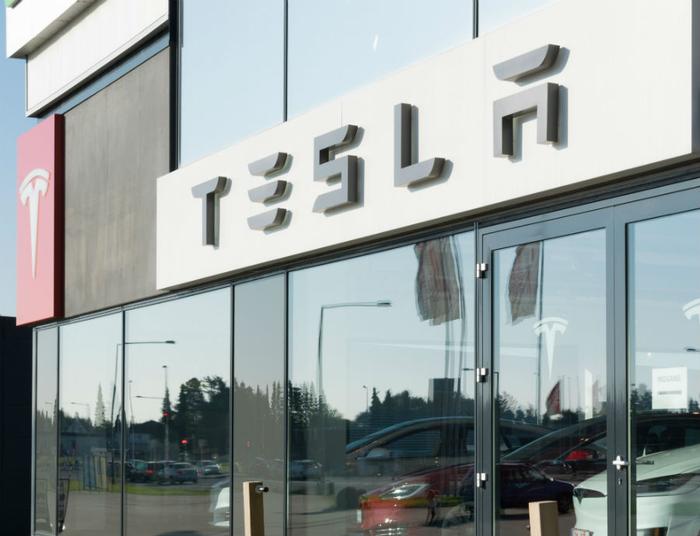 On Tuesday, Tesla announced that it will open up orders to all remaining Model 3 reservation holders in the U.S. and Canada.
The company also gave the Model 3 Performance and Dual Motor AWD version a price cut.
Tesla was able to trim the cost of the Model 3 Performance by making many of its features optional instead of standard. Now, a base Model 3 Performance will start at $64,000 (down from $78,000). Consumers can spring for optional features such as a white interior or premium paint.
Model 3's with dual motors and a Long Range battery pack will cost $53,000, which is $1,000 less than before. The new prices will be applied retroactively for customers who have already placed orders.
The company also updated its delivery timeline to prioritize the Performance version with a 2- to 4-month delivery window. The Long Range battery pack with rear-wheel drive motor now has a 3- to 5-month delivery window, as does the dual motor version without the performance package.
Tesla has been working hard on improving its production process in an effort reach its goal of making 5,000 Model 3s a week.
Although a $35,000 Model 3 still isn't available, the price cuts and changes to the Model 3 design studio suggest that the company is making headway in achieving its goal of bringing an affordable electric vehicle to mass market.