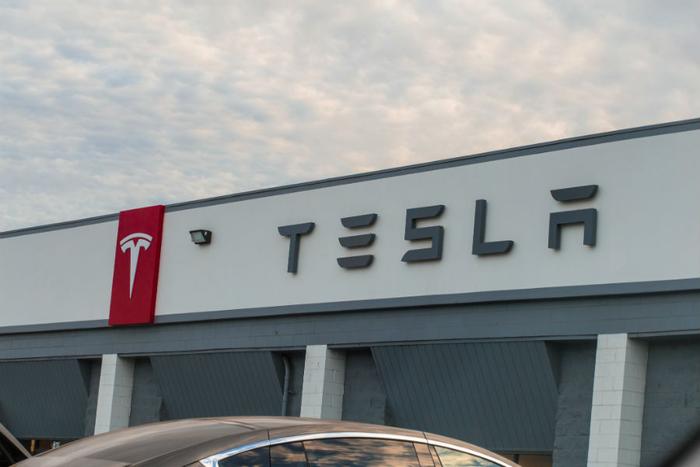 Tesla automobiles are arguably among the best in their class, even if they are usually the most expensive.
Customer satisfaction with the Tesla brand has always been high, ever since the Model S made its debut. But recently, there have been rumblings of discord in the company, that remains a Wall Street darling, mainly because of its CEO, Elon Musk.
Following Musk's bizarre performance last week on the company's first quarter earnings conference call, which sent Tesla's stock price plunging, the CEO appears to be launching a purge of contractors, who are supplementing the work of Tesla employees.
Technology site Electrek has published what it says is a company email sent to staff that it obtained weeks ago. In the message, Musk tells employees that the company will bar contractors and consultants from company buildings, starting today, unless they have at least one Tesla employee vouching for the quality of their work.
The email
According to the email, Musk details his complaint with contractors this way:
"I have been disappointed to discover how many contractor companies are interwoven throughout Tesla. Often, it is like a Russian nesting doll of contractor, subcontractor, sub-subcontractor, etc. before you finally find someone doing actual work."
"This means a lot of middle-managers [are] adding cost but not doing anything obviously useful. Also, many contracts are essentially open time & materials, not fixed price and duration, which creates an incentive to turn molehills into mountains, as they never want to end the money train."
Musk appears to suggest that the company's recent production problems could be tied to farming out work that should be performed by company employees.
Last month, Tesla announced it was slowing production of its Model 3, a small electric sedan with a starting price tag of $36,000. But the company has had issues meeting the demand.
Within a week of unveiling the Model 3, Tesla reported receiving 325,000 reservations for the car, with 1,800 a day coming in. Consumers placing orders were required to come up with a $1,000 deposit. The first Model 3 was produced in July 2017 and by the end of that year, the company had delivered fewer than 2,000 units.
Tired of waiting
"I placed a $1,000 deposit on a Tesla Model 3 in 2017," Dennis, of Santa Barbara, Calif., posted at ConsumerAffairs last month. "In February of 2018, I cancelled the deposit online. When I received nothing, I emailed Tesla and have traded emails for the last month. The agent is sympathetic, says it will take a while, but still no refund after a month."
On last week's conference call, a clearly irritated Musk took exception to some analysts' probing questions about the company's performance, at one point cutting off what he called "boneheaded and boring questions," and telling investors not to buy the company's stock if they "don't have the stomach for volatility."