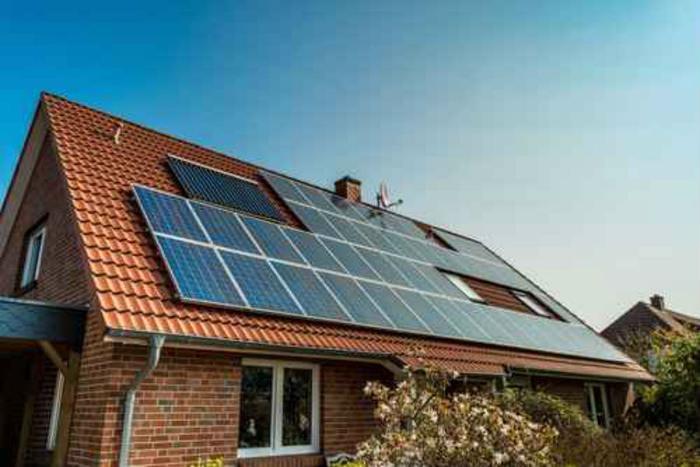 In a series of tweets over the weekend, Tesla CEO Elon Musk announced that his company is relaunching its solar power program and giving consumers the ability to rent panels. 
Consumers in a half dozen states (Arizona, California, Connecticut, Massachusetts, New Jersey and New Mexico) will be able to rent solar power systems on a monthly basis. 
Prices for a small array of panels will start at $50 a month, or $65 in California. Tesla won't be implementing a long-term contract, so consumers can cancel anytime. However, the company's website notes that there is a $1,500 charge to remove panels. 
Decline in solar business
Tesla fueled its solar power business plan through the $2.6 billion purchase of SolarCity in 2016, but installations have declined in recent quarters and the electric automaker stopped selling the systems in Home Depot stores. 
Rebooting the program and adding rental offerings could boost sales by appealing to homeowners who are wary of the idea of a long-term contract. 
Musk says solar panels can cut costs so much that it's "like having a money printer on your roof." The initial cost includes panel installation, hardware, and ongoing maintenance.
Last month, Musk said he's aiming to manufacture about 1,000 solar rooftops a week by the end of 2019.