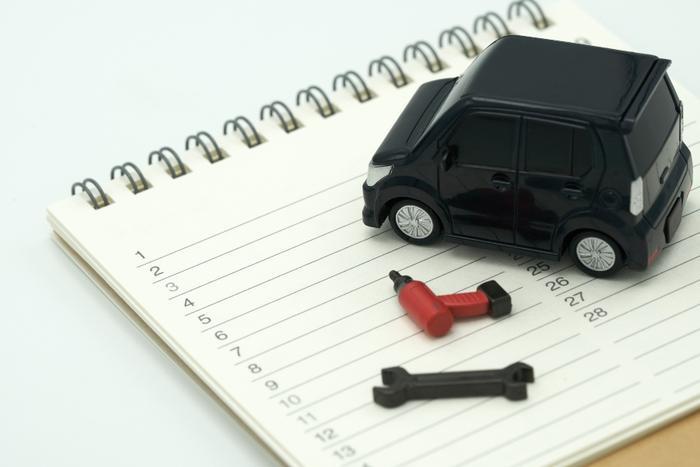 J.D. Power's Initial Quality Study of 2020 vehicles puts Dodge and Kia at the top. But it's the brand at the bottom -- Tesla -- that's raising eyebrows.
The annual survey looks at the problems owners are having with their new vehicles, including those related to new technologies. The study singles out features on a new car or truck that fail, are difficult to use, hard to understand, or don't work the way owners want.
This was the first study in which Tesla was profiled, and its poor showing comes with a caveat. Though it was given a score of 250/PP100, J.D. Power says it is not officially ranked among other brands in the study because it doesn't meet ranking criteria. 
"Unlike other manufacturers, Tesla doesn't grant us permission to survey its owners in 15 states where it is required," said Doug Betts, president of the automotive division at J.D. Power. "However, we were able to collect a large enough sample of surveys from owners in the other 35 states and, from that base, we calculated Tesla's score."
U.S. brands make a strong showing
Dodge and Kia tied for first place in overall initial quality, both earning a score of 136/PP100. Dodge is the first U.S. brand in the study's history to gain the top spot while it's Kia's sixth straight year as the highest-ranked mass-market brand.
Overall, U.S. brands made good showings. Chevrolet and Ram placed third in a tie. GM was second behind Hyundai as the parent company with the most model-level awards with six. Chevrolet's Sonic achieved the best score of any individual model in this year's study.  
"Collectively, this is the best-ever performance by the Detroit automakers -- when compared with the import brands -- in the history of the study," the authors wrote.
By comparison, luxury imports didn't perform as well. Only Genesis, Lexus, and Cadillac were ranked better than average. Luxury brands also dominated the bottom of this year's ranking, with Jaguar, Mercedes Benz, Volvo, Audi, and Land Rover joining Tesla in the cellar.
This year, consumers complained the most about the infotainment systems in their new vehicles.  Almost one-fourth of all problems cited by new-vehicle owners were in that category. The most frequent complaints include built-in voice recognition, Android Auto/Apple CarPlay connectivity, touchscreens, built-in navigation systems, and Bluetooth connectivity.