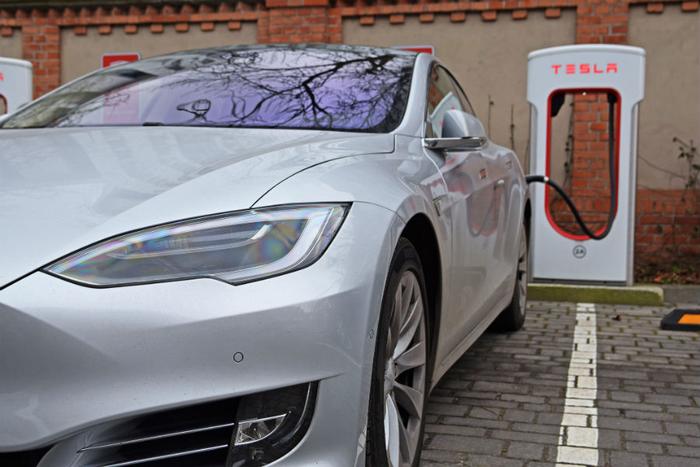 Tesla has raised the prices-per-kilowatt hour of its Supercharger stations across the country. While some states have seen 100 percent increases, the average increase varies from 20 to 40 percent.
Rates doubled in Oregon from $0.12 per kilowatt-hour to $0.24 per kWh. In California, rates jumped from $0.20 per kWh to $0.26 per kWh.
Price rates by state can be viewed on the company's website.
'Will never be a profit center'
The automaker says the price increase isn't an attempt to pull a profit. The rate adjustment simply reflects changing electricity and usage rates in various parts of North America.
"We occasionally adjust rates to reflect current local electricity and usage. The overriding principle is that Supercharging will always remain significantly cheaper than gasoline, as we only aim to recover a portion of our costs while setting up a fair system for everyone," Tesla told Electrek. "This will never be a profit center for Tesla."
Last year, the automaker announced it would expand its Supercharging network to include city centers. By rolling out fast-charging stations in cities, the company aimed to make it possible to charge vehicles in urban settings where consumers may be farther from home or work plug in locations.  
Tesla currently has more than 1,100 supercharging stations across the country.