---

Each year Consumer Reports magazine surveys its readers to find out how satisfied they are with their vehicles, and it seems like each year, Tesla, Porsche, Audi, and Subaru come out on top. Sure enough, it happened again this year, while Lincoln and Hyundai climbed up in the ratings and Ram took a big fall. 
It's important to note that, unlike a lot of ratings, this particular CR study encompasses satisfaction with an entire brand. Other surveys measure satisfaction with specific models. This may help explain why the results are the way they are. After all, none of the top four make pickup trucks, a frequent source of discontent, and none makes a super-economical subcompact. They also, with the possible exception of Subaru, tend to cater to car enthusiasts -- guys (mostly) who really love their cars. 
The survey, by the way, covers cars from model years 2014-2017 to represent the current state of the brands. To be measured, a brand must have at least two models. This year's survey included more than 300,000 vehicles. Owners are asked if they would buy the same brand again and the percentage answering "definitely yes" determines the brand rankings.
Lincoln shot up in the rankings, climbing to 12th place this year from 21st last year, and Hyundai zipped up to 13th from 24th. 
Ram, on the other hand, toppled from 5th place last year to 17th. A breakaway brand from Dodge, Ram makes just pickup trucks and vans. 
Also tumbling this year was BMW, which sank to 14th place from 6th and Volkswagen, which went from 16 to an abysmal 24, thanks perhaps to a certain dust-up over diesel emissions.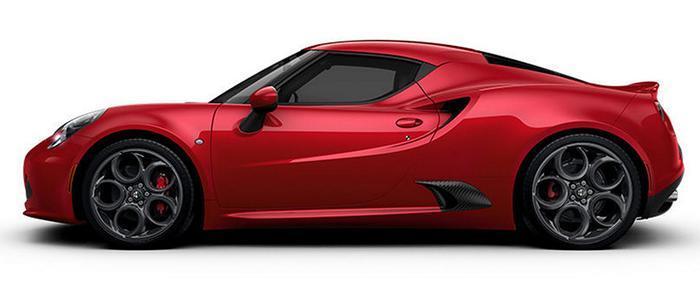 Last place? Well, thanks to Fiat returning to the United States a few years ago, other brands can say that, no matter how bad their rankings, they're not as bad as Fiat. In other words, it occupies 29th place, dead last.
That could change next year, though. After all, Alfa Romeo is now selling a couple of models in the U.S.
Thanks
Keep an eye on your inbox, the lastest consumer news is on it's way!
Unsubscribe easily whenever you want
---