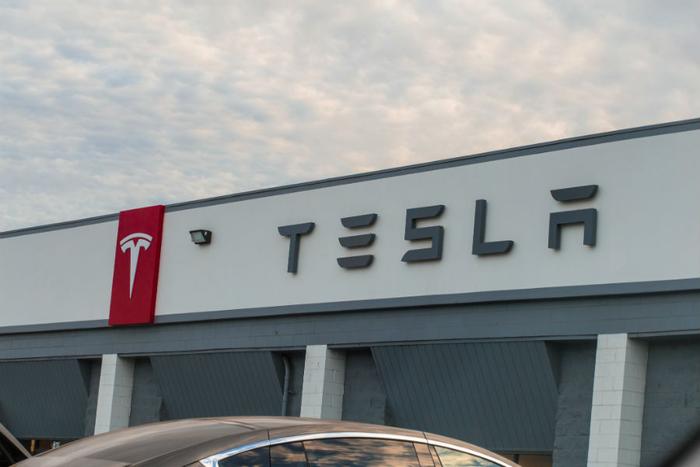 In a filing, Tesla said it's seeking to raise up to $2 billion, largely to atone for a significant financial hit in the first quarter of 2019.
The additional capital will come through the sale of a combination of stock offerings and convertible notes; 1.35 billion will come from convertible notes and $650 million will come from new equity, which will include a large purchase from founder and CEO Elon Musk. The filing indicated that Musk plans to chip in about $10 million worth of his own money.
Declining financial state
Musk said last August that he believed Tesla would be "essentially self-funding" going forward, but that plan has apparently changed in the wake of a large cash loss. Earlier this week, Tesla disclosed in a release that it started the year with $3.7 billion in cash but found itself down to a three-year low of $2.2 billion by March 31.
The company fell into its current financial state partly because it had to pay off a $920 million loan in March "because the stock failed to reach the conversion price of around $360 per share," Reuters noted. A record drop in vehicle deliveries also didn't help matters.
During an April earnings call, Tesla assured investors that it would return to profitability in the third quarter, according to Bloomberg. Musk added that there was "merit to the idea of raising capital" to fuel growth.