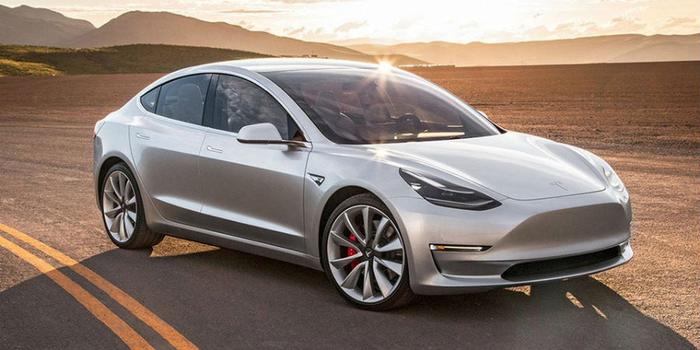 ​In an attempt to boost its sales figures before the third quarter comes to a close, Tesla is offering "immediate delivery" of certain rear wheel drive Model 3 vehicles on a "first come, first served basis."
During an event at its delivery center in Fremont, California, the electric carmaker started sending out emails to people with day one reservations, Electrek reported.
"We have a limited number of Model 3 Rear-Wheel Drive vehicles on display that are available for immediate delivery," Tesla wrote in the email.
"As a first day reservation holder, you're invited to take advantage of this opportunity on a first-come, first-served basis. We will be extending this invitation to addition Model 3 reservation holders on Monday, September 10."
It's unknown how many Model 3's Tesla has available to deliver through this offer.
With the offer, the company appears to be hoping some reservation holders will take a Model 3 that isn't configured the way they want if it means they get the EV right away.
The email was also sent to customers waiting for the $35,000 base model of the Model 3, which isn't due to hit the market until sometime in 2019. Tesla also seems to be hoping some of these customers will be willing to shell out a little extra if it means they can pick up their new car immediately.
After the company achieved its goal of manufacturing 5,000 Model 3s in a week by the end of the second quarter, it has been striving to boost its sales figures as part of an effort to achieve sustainable profitability. Tesla has also tested other ways of getting the cars into customers' hands as fast as possible, such as through a factory-to-consumer delivery system.