---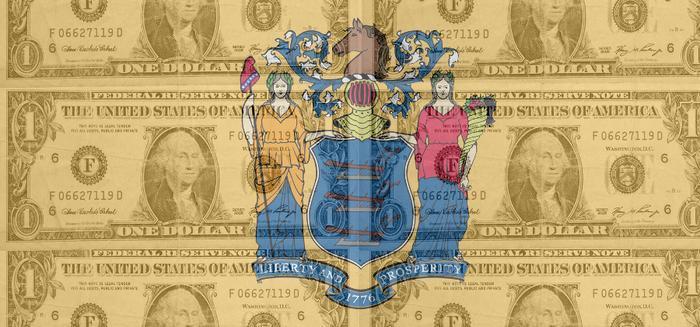 New Jersey has become a bridge too far for Tesla, the fast-growing electric-car manufacturer that has been challenging the cozy relationship between car dealers and state regulators around the country and insisting it should be treated differently.
Besides building an electric car that's fast, fun, efficient and expensive, Tesla has been disrupting the auto industry by selling directly to consumers from company-owned showrooms -- something that's illegal in many states.
What's that, you say? Illegal to sell a car without a dealer?
That's right. While individuals can sell cars to each other, a manufacturer can't just rent a showroom and start selling cars to consumers. Tesla knew that going in but what it didn't realize was what a tangled web it would have to negotiate in state after state to crack the cozy relationship between car dealers and state politicians.
The progress had been slow but somewhat steady until this week, when Tesla ran afoul of New Jersey, already famous for practically imprisoning its own citizens by closing traffic lanes on the nation's busiest bridge to teach a local politico a lesson.
Blogging isn't politicking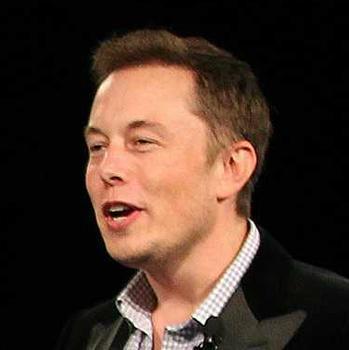 When the New Jersey Motor Vehicle Commission approved a resolution this week explicity banning direct auto-manufacturer sales to consumers, Tesla cried foul and began emitting piteous bleeps through its blogs and press releases, saying it had been "attacked" by the New Jersey Coalition of Automotive Retailers.
This is the same Tesla that scheduled a recall to update the software on its cars and then whined and whimpered when the press accurately called it -- what else? -- a recall.
Tesla and its I-know-more-than-everybody CEO Elon Musk are now getting a taste of real politics, not the Silicon Valley variety, which consists mostly of fervent admiration of and capitulation to tech wizards. In the Garden State, they take the gloves off when the bell rings and start slugging.
So far, Tesla has not landed a punch while the car dealers have landed 696,749 of them -- in the form of dollars contributed through various dealer PACs to politicians over the last year, according to the National Institute of Money In Politics. Tesla has not parted with a dime.
Guess what, Tesla. It takes more than endless motormouth verbiage to grease the wheels and get things rolling. Campaign contributions aren't bribes -- they're fight tickets. If you want to be ringside, you need to pony up.
As they say, Elon, all politics is local. Or, to put it another way: you don't play the game, you don't get to make the rules.
You know what I'm sayin'?
---