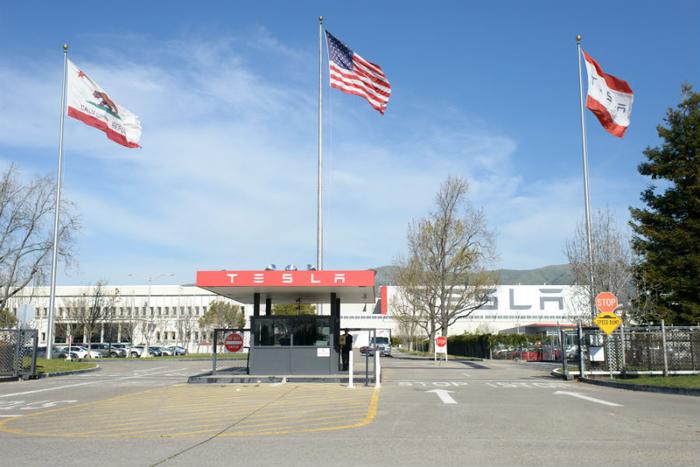 Current and former Tesla employees say the automaker is manufacturing a surprisingly high ratio of parts that are flawed and need to be reworked, leading to Model 3 production delays.
An employee told CNBC that "40 percent of the parts made or received at its Fremont factory require rework. The need for reviews of parts coming off the line, and rework, has contributed to Model 3 delays."
"Another current employee from Tesla's Fremont factory said the company's defect rate is so high that it's hard to hit production targets. Inability to hit the numbers is in turn hurting employee morale," the report said.
Last weekend, the company confirmed that it had been forced to halt production on its Model 3 cars.
Tesla denies report
Tesla denied the claim and said CNBC is conflating "remanufacturing" and "rework."
"Remanufacturing is a process that literally every automaker on earth performs. CNBC is extracting a few lines from two job descriptions posted online and making gross assumptions about the roles that are inaccurate."
"Our remanufacturing team does not 'rework' cars," a spokesperson said. The company also said every vehicle is subjected to rigorous quality control involving more than 500 inspections and tests.
Elon Musk previously claimed the company planned to produce 20,000 vehicles per month by the end of 2017. Current estimates place the actual figure at 5,000 units per month by the summer.