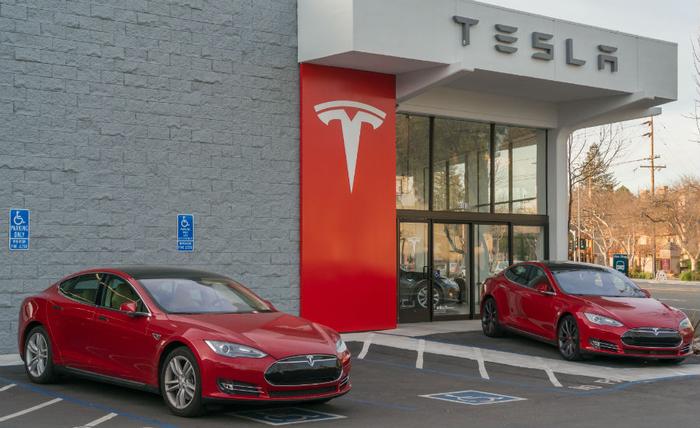 Tesla set a new global delivery record in the second quarter when it delivered 95,200 of its electric vehicles. The automaker also topped its previous production record, producing 87,048 cars in the second quarter compared to 77,100 in the previous quarter.
In its second-quarter results announcement, Tesla added that it also made "significant progress streamlining our global logistics and delivery operations at higher volumes, enabling cost efficiencies and improvements to our working capital position." 
Tesla's delivery performance in the second quarter surpassed analyst expectations. According to data compiled by FactSet, analysts expected Tesla to deliver around 91,000 vehicles. 
"The numbers were above even the bull estimates and shows a clear rebound for the company," Wedbush analyst Dan Ives told CNBC. "This is a feather in the cap for Tesla."
Tesla expects continued success
Tesla's 2018 delivery and production figures suffered due to several hangups, including problems transporting cars from its factory in Fremont, California to customers around the world. In September, CEO Elon Musk described the issues Tesla was having as "delivery logistics hell."
Wedbush noted that challenges remain, but Tesla appears to have made a step in the right direction. 
The automaker said its heightened delivery figures will continue in the third quarter due to the fact that more than 7,400 vehicles were still in transit during the second quarter but hadn't been delivered. 
"Orders generated during the quarter exceeded our deliveries, thus we are entering Q3 with an increase in our order backlog. We believe we are well positioned to continue growing total production and deliveries in Q3," the company said.