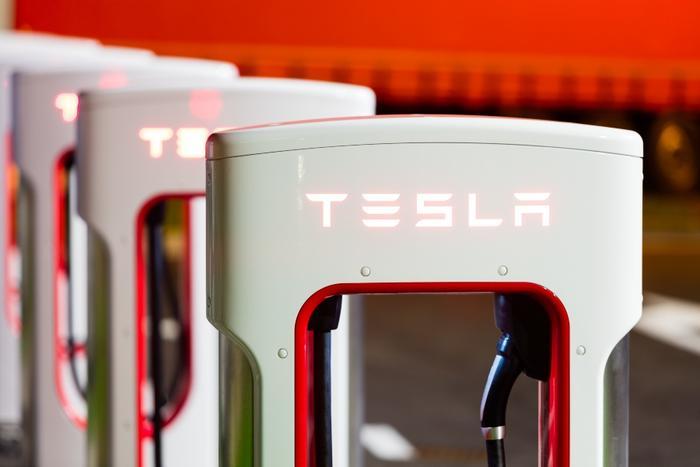 Tesla has confirmed that it slashed the price of the 2020 Model S Long Range Plus, its oldest model, and increased the number of miles the vehicle can travel per charge to 402 miles. The Model S electric sedan is now $5,000 cheaper. 
The Environmental Protection Agency (EPA) said Monday that it "approved the new label value based on a review of the testing protocols and data submitted by Tesla and found it was complete and accurate." The agency added that fueleconomy.gov will be updated with this information in about a week. 
Prior to the improvements, the sedan's range was 373 miles. Tesla said in a blog post on Monday that it achieved range improvements by reducing the mass of the vehicle by using lighter-weight materials. Tesla said it did so by reducing the weight of in-house seats, electric motors, and battery packs. 
"Mass is the enemy of both efficiency and performance, and minimizing the weight of every component is an ongoing goal for our design and engineering teams," Tesla wrote.
In addition to increasing the range of the vehicle, Tesla cut its price. A Long Range Plus now costs $74,990.