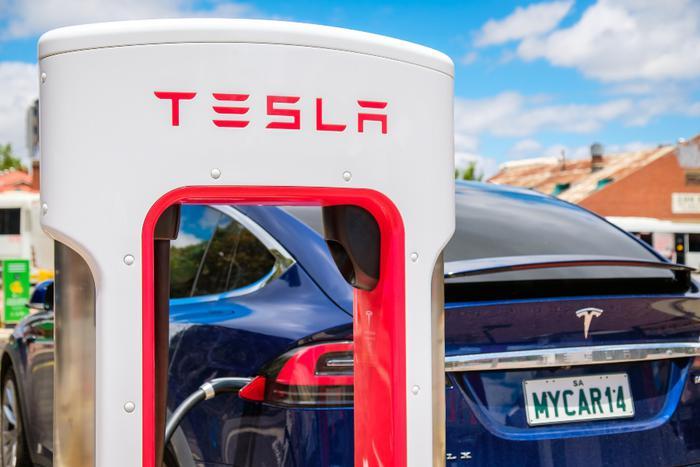 Not one to pump the brakes, Tesla CEO Elon Musk says his plans to build a hyper-automated factory -- what he calls "the machine that builds the machine" -- will continue despite warnings that amping up production is complex and demanding.
"The extreme difficulty of scaling production of new technology is not well understood. It's 1,000 percent to 10,000 percent harder than making a few prototypes," Musk tweeted early Tuesday. "The machine that makes the machine is vastly harder than the machine itself."
Automakers have said that automation has limitations, but automotive savants feel that leaps in automation and robotics are causing shockwaves that may blaze a path towards a new industrial revolution.
Is reducing the number of steps worth the effort?
During a presentation in Germany, Musk said producing Tesla's new Model Y will involve replacing around 70 components that were glued and riveted into the vehicle's rear underbody with a single aluminum module.
Historically, vehicle bodies have been made by combining a variety of stamped metal panels, a technique most often used to create "crush zones," a structural safety feature used to increase the length of time it takes an impact to occur in a collision.
While using a large-scale cast to cut down the number of assembly steps might be a good thing, one expert says that Musk may want to rethink the value proposition.
"On paper it looks easy," said Martin Fehlbier, an instructor at Kassel University in Germany and former head of foundry technology at Volkswagen. "The small details can cause you to burn through a lot of cash."