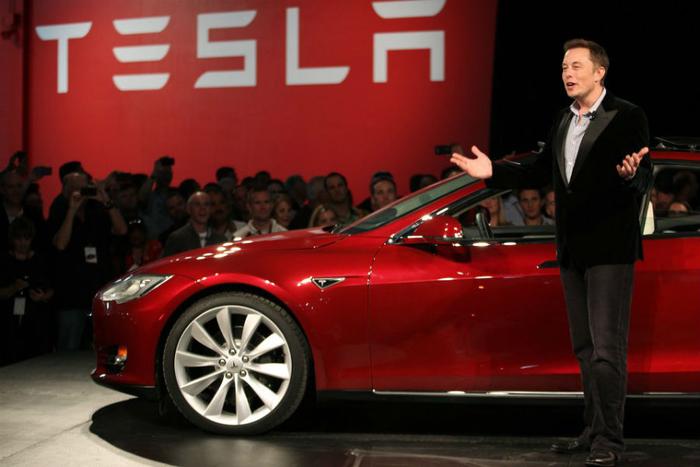 Tesla CEO Elon Musk has announced that his company "bought some trucking companies" to help boost its Model 3 delivery capacity and help it emerge from what he's dubbed "delivery logistics hell."
Musk tweeted Thursday that the automaker has "acquired trucking capacity" that will ensure Model 3 deliveries arrive before the end of the year for orders placed by Nov. 30.
The CEO and former chairman wrote that using a fleet of trucks instead of trains cuts down on the amount of time it takes to get cars to the East Coast by "over a month."
Under the new time frame, consumers will get an additional six weeks of ordering time to take advantage of the $7,500 EV tax incentive before it gets cut in half after December 31.
Higher delivery rate
In September, Musk tweeted about how Tesla was facing some hangups in getting Model 3s delivered to customers. Later that month, he claimed the company was seeking to navigate logistics challenges by building some of its own carriers.
Now, the CEO says Tesla has purchased multiple trucking companies and secured contracts with major haulers to "avoid trucking shortage mistakes of last quarter."
"Tesla just acquired trucking capacity to ensure Model 3 can be delivered in US by Dec 31 if ordered by Nov 30," Musk said.
New Model 3 buyers who place an order by the end of the month can expect a delivery by the end of the year and get access to the full $7,500 federal tax credit.