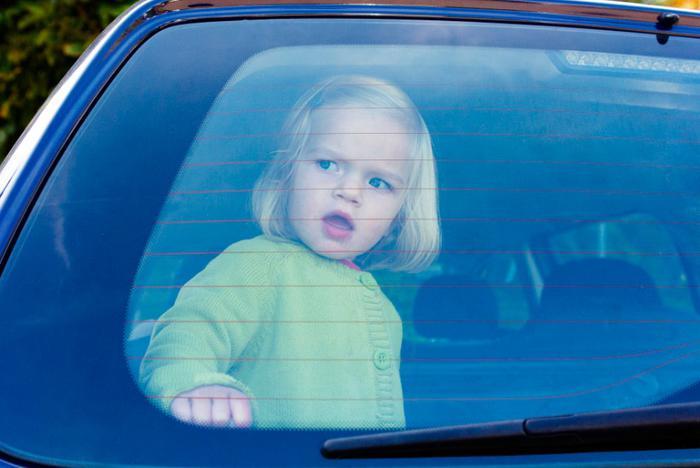 Tesla has asked the Federal Communications Commission (FCC) for permission to market a sensor that could detect children inadvertently left in hot cars. 
The electric automaker noted that over 50 children died after being left inside hot vehicles last year, according to the National Highway Traffic Safety Administration (NHTSA). 
"The subject device, which could be integrated in passenger vehicle interiors, incorporates millimeter wave (mmWave) radar technology to detect movements within a vehicle and to classify vehicle occupants," Tesla said in the filing.
Advanced safety technology
In addition to detecting children left in hot cars, the technology could also protect people from injury in a crash through optimized airbag deployment. It could also provide seat belt reminders and help sense and stop vehicle intrusion.
"Radar imaging can assess body size to discriminate between adults and children and optimize airbag deployment in a crash – more effectively than existing weight-based, in-seat sensor systems," the company explained. 
"In addition, the technology's ability to detect breathing patterns and heart rates permits discrimination between people and inanimate objects to more accurately limit system responses – e.g., seatbelt reminders when people are detected, passenger airbag suppression when objects are detected."
Tesla contended that these safety benefits would serve the public and should warrant a waiver to an existing power level requirement. "Strict compliance with the rule would reduce the accuracy and effectiveness of the device," the automaker said.
The FCC is accepting public comments about the automaker's request until September 21.