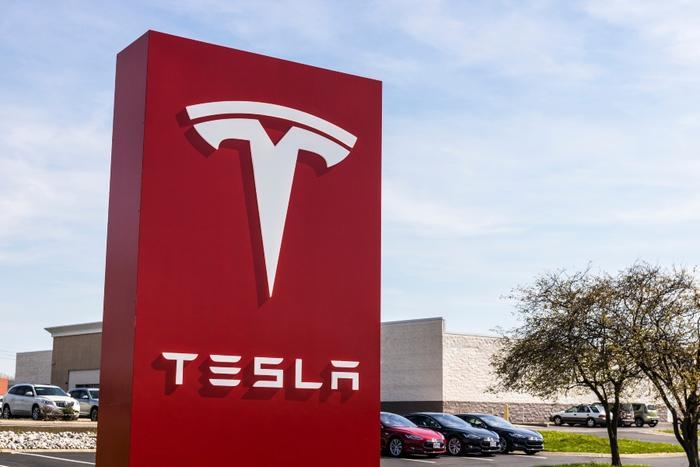 Things are back in order now, but scores of Tesla drivers had a rough start to their weekend. Electrek reported that a failure within a Tesla mobile app left hundreds of drivers around the world locked out of their Tesla vehicles on Friday. Electrek said the outage came after Tesla pushed a new update to its mobile app.
Why does a mobile app have the power to create so much havoc? It's because owners often rely on their phones to perform several vehicle functions, including unlocking the car. Tesla CEO Elon Musk was upfront about the disruption. He addressed the error on Twitter on Friday, saying that the issue was a "500 server error" to connect their Tesla Model 3 on the iOS (Apple) app. 
Outages of Tesla's systems are relatively isolated, but Electrek reports that there have been some significant examples in the not-so-distant past. Back in September 2020, there was a complete outage of Tesla's customer-facing servers and its internal system for several hours.
Frustration continues to mount for Tesla owners
Musk probably can't wait for 2021 to be done and over with it. Just this year, his company has had to face seat and brake issues, a recall of 130,000 cars because of touchscreen problems, and autopilot systems running amok.
Even though its 2021 score in the J.D. Power 2020 Initial Quality Survey moved it out of the dead last position among automakers, consumers still claim that Tesla's customer service is lacking.
"I have had my Tesla Model S Performance now for over a year (15,000 miles) and it has been the worst experience that I have ever had in my 40 plus years of having cars," Matthew of San Marino, Calif., wrote in a recent ConsumerAffairs review. 
"From taking delivery of the car to this moment has been so stressful and it is impossible to get anyone to help in customer service. The car was not available to pick up when I went to pick it up. They had emailed me and told me it was. This happened twice. The manager of the Burbank Service Center was rude and did not want to be bothered listening or helping me."