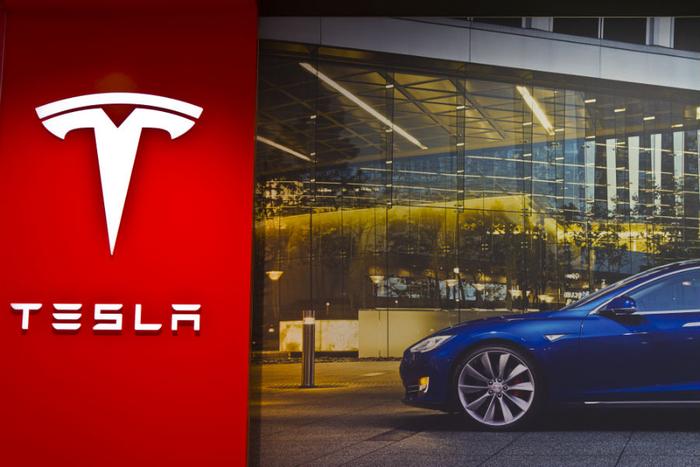 ​Tesla has filed a lawsuit claiming electric vehicle startup Rivian demonstrated a "disturbing pattern" of alleged trade secret theft, Bloomberg reports. 
Tesla claims former employees brought confidential information to Rivian upon joining the company's team. Tesla also claims Rivian "knowingly" encouraged the conduct, which Tesla described as  "despicable, wanton, oppressive, willful, malicious, [and] duplicitous."
Tesla has named four former employees in the suit (Tami Pascale, Kim Wong, Jessica Siron and Carrington Bradley) and says additional individuals may also have shared confidential information with Rivian after leaving Tesla. 
"In about the past week, Tesla has discovered a disturbing pattern of employees who are departing for Rivian surreptitiously stealing Tesla trade secret, confidential, and proprietary information — information that is especially useful for startup electric vehicle company. And Rivian encourages those thefts even though Rivian is well aware of Tesla employees' confidentiality obligations," Tesla said in the filing. 
Rivian denies allegations
Rivian, which has hired 178 former Tesla employees, has refuted Tesla's claims. 
"We admire Tesla for its leadership in resetting expectations of what an electric car can be," a spokesperson for Rivian said in a statement. 
"Upon joining Rivian, we require all employees to confirm that they have not, and will not, introduce former employers' intellectual property into Rivian systems. This suit's allegations are baseless and run counter to Rivian's culture, ethos and corporate policies."