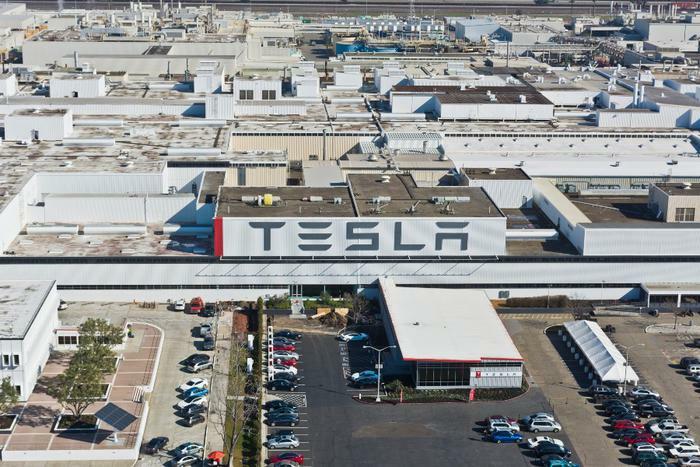 Tesla is suing one of its former employees for allegedly stealing "highly confidential" company information. 
In a lawsuit filed Friday, the electric automaker claimed software engineer Alex Khatilov breached contract by stealing "thousands" of software files from its Warp Drive system within just a few days of working on the company's quality assurance team. 
Khatilov claimed he transferred the files to his personal Dropbox account "unintentionally" and told investigators that he "forgot" the files were there. He claimed he was instructed to download the files to his computer because his job would have him working with them. 
But the complaint alleges that Khatilov's actions were "willful and malicious, and with the deliberate intent to injure Tesla's business." 
Copying the roadmap
Tesla's Warp Drive software helps automate purchasing and other systems within the company. Tesla claims the stolen code and software could be used by competitors to figure out "which systems Tesla believes are important and valuable to automate and how to automate them – providing a roadmap to copy Tesla's innovation," according to the suit.
The siphoned materials were the result of an estimated "200 man-years of work," Tesla claims.
Tesla has previously sued rivals, such as electric automaker Rivian, for allegedly stealing trade secrets. In 2018, the company accused another ex-employee of stealing source code related to its Autopilot system and in 2019, the company sued Zoox for hiring employees that possessed internal Tesla documents.