---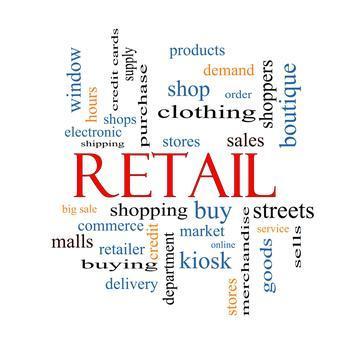 Retailers hoping that October's increase in retail sales was a harbinger for November have got to be disappointed.
The Commerce Department reports last month saw sales inch up a tiny 0.1% to $465.5 billion following the revised advance of 0.6% in October.
Still, sales in November were up 3.8% on a year-over-year basis.
Advancers and decliners
There were no real standouts when it came to sales gains during the month. Bar and grill establishments took the honors with a sales increase of 0.8%. Other gainers included furniture & home furnishing stores (+0.7%) and food & beverage stores (+0.4).
Among the month's losers were sporting goods, hobby, and book & music stores with a 1.0% sales decline, miscellaneous store retailers (-0.8%), and auto & other motor vehicle dealers (-0.5%).
Excluding the volatile auto sector, sales were up 0.2%
The complete report may be found on the Commerce Department website.
---