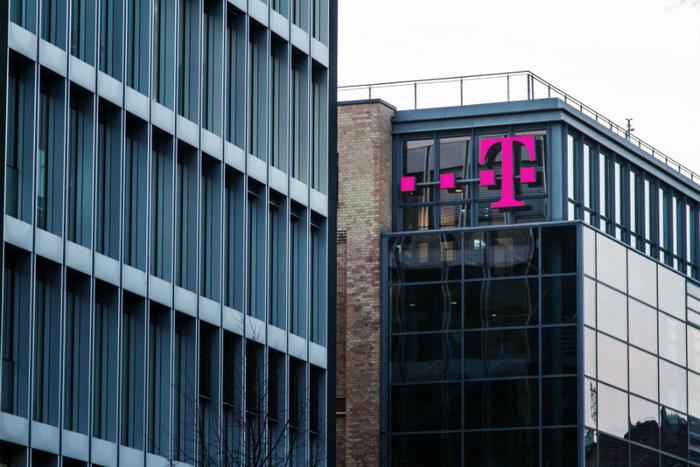 T-Mobile and Sprint's pending $26.5 billion merger is facing new opposition.
A group of at least 10 state attorneys general are in the midst of preparing a lawsuit to block the deal, Reuters reports, citing sources familiar with the matter. The lawsuit is being led by New York Attorney General Letitia James.
"When it comes to corporate power, bigger isn't always better," James said of the proposed merger, which would reduce the number of wireless carriers to three from four. "The T-Mobile and Sprint merger would not only cause irreparable harm to mobile subscribers nationwide by cutting access to affordable, reliable wireless service for millions of Americans."
Since the two providers announced their intention to merge last April, the merger has faced stiff opposition from government agencies and consumer groups. Critics contend that if the deal is approved, competition would be harmed and consumers could see higher prices.
Government pushback
Though T-Mobile and Sprint say the deal would lower prices for consumers, several Democratic lawmakers argued last year that the deal could impact lower-income people.
"T-Mobile and Sprint have led the way in offering wireless products and service options that are more appealing to lower-income consumers, including no contract plans, prepaid and no credit check plans, and unlimited, text, voice, and data plans," eight senators said in a statement last May.
Justice Department officials voiced similar concerns last month.
"T-Mobile has a reputation for aggressively seeking to cut prices and improve service to woo customers away from market leaders Verizon Communications Inc and AT&T Inc, and staff may want to preserve that dynamic," Reuters reported.
The FCC, on the other hand, has said it supports the deal because of its potential to speed up the deployment of 5G in the U.S and increase coverage in rural America.
T-Mobile and Sprint have until July 29 to complete their merger.