---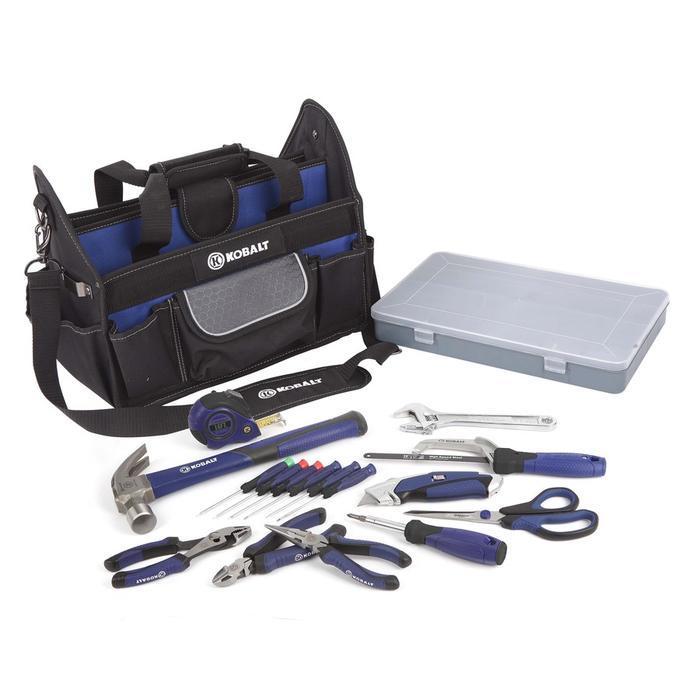 The weekend – the last before Christmas – was huge for retail as shoppers hit the stores for last minute gifts. But if you still find yourself with more to do and the big day just days away, here are 10 last minute gift ideas.
Polaroid iD610 HD Water-Resistant Pocket Camcorder with 5x Optical Zoom and 2" LCD Since smartphones came along there hasn't been a big market for pocket camcorders but they seem to be making a comback. This small HD camcorder packs good video quality in a small package and its SD memory card allows for easy back up and storage. It's less than $20 at Walmart.
Joseph Abboud Joseph Abboud Mens Pebble Grain Leather Passcase Wallet Men tend to carry a wallet until it falls apart. It isn't usually something they think about buying for themselves. This Joseph Abboud leather wallet at Sears is an inexpensive but thoughtful gift, that may be greatly needed.
Berts Bees tips and toes kit This 6 piece gift set contains trial size portions of almond milk beeswax hand cream, therapeutic honey and grapeseed oil hand cream and hand salve. Available at many department stores, including Target.
Cashmere sweater It's taken for granted that no one wants to get a sweater for Christmas, right? Maybe, but there is an exception. If it's a cashmere sweater it is likely to be viewed in a completely different light. And cashmere isn't as expensive as you think, starting at around $30 at Kohls.
Cool tools For those handy – and not so handy – around the house, a nifty tool makes a thoughtful gift. For a son or daughter who has just moved into their own place, a basic household tool set can be among the most practical gifts they'll receive.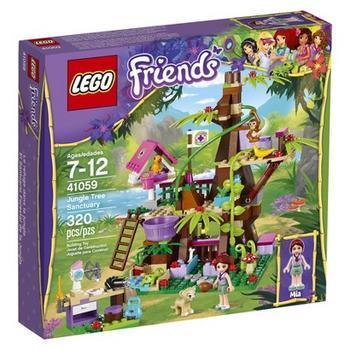 Legos For kids, it's hard to go wrong with Legos, a way to engage young minds without employing a screen or diode. These popular toys are available everywhere, including Target.
Bose SoundLink bluetooth speaker Your smartphone, among its many other jobs, is a music player. It can hold hundreds of songs on the device itself and also stream music and podcasts from the web. But what if you'd like to listen without wearing headphones or earbuds?
Fortunately there's a wide selection of high-quality speakers that connect wirelessly, turning your smartphone or tablet into a stereo. The Bose SoundLink bluetooth speaker costs $130 at Target.
Clinique A Little Happiness coffret fragrance gift set Perfume is a traditional gift for her, but it doesn't have to be a cliché. Clinique's A Little Happiness coffret fragrance gift set, available at Macy's, is smart and stylish and costs just $40.
Modern Gent's shaving kit maca root Unless the guy on your list has a beard, chances are he shaves just about every day. So the Modern Gent's shaving kit maca root is a gift that will get a lot of use. It's available at The Body Shop, recently marked down to $24.
Metrokane Rabbit ZippityWine Tool Kit If someone on your list appreciates a good bottle of wine, you could buy them one. A nice gift, but once they drink it, it's gone. So why not give them the Metrokane Rabbit Zippity wine tool kit instead? It includes everything they need to open, serve and seal a bottle of win and is available at Bed Bath and Beyond for $20.
---