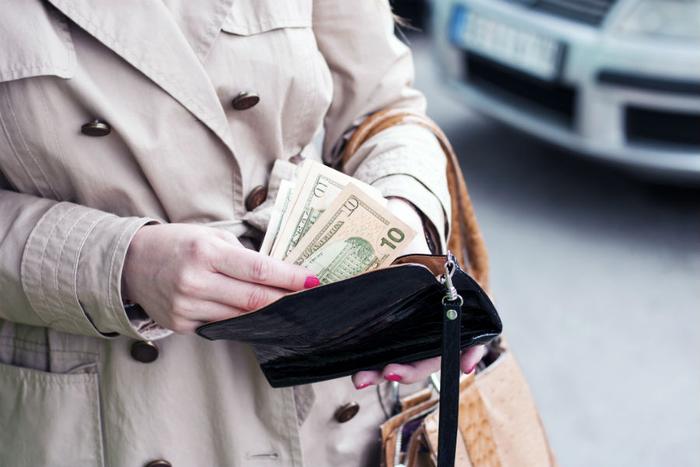 The official inflation rate remains around two percent, but the cost of living could be a lot higher than that next year depending on where you live.
A study by personal finance site GoBankingRates focuses on the 10 U.S. cities where costs are expected to rise the most in 2018. Topping the list is Portland, Ore.
In Portland, the price of the median home is expected to rise 2.81 percent, while the average rent could surge 5.34 percent. Second on the list is Seattle, where home values should climb 4.86 percent and rents could rise 5.73 percent, the most of any of the 10 cities.
Three key factors
To pick the cities where costs will rose the most, the study looked at three key factors: the year-over-year median home value forecast, the year-over-year median rent forecast, and the Bureau of Labor Statistics' Consumer Price Index change between 2014 and 2017.
Here's the complete top 10 list:
Portland

Seattle

Denver

Atlanta

San Diego

San Francisco

Dallas-Fort Worth

Phoenix

Tampa

Miami
Cost factors vary
Gabrielle Olya, the author of the study, says cost increases are not uniform and that factors that are driving up costs vary by location.
"In Seattle rising living costs can be attributed to the tech boom, with more people moving to the city for jobs," she told ConsumerAffairs. "In Denver, the rising costs are due to a high demand for housing and a low supply of available homes."
In fact, Olya says rapidly rising housing costs tend to be the major driver of the cost of living. She points out that housing costs tend to rise much faster than the cost of consumer goods in areas with growing populations, especially if homes and apartments are in demand. However, she says that's not always a hard and fast rule.
"In San Francisco, the cost of goods and services is increasing at a higher rate than in the other cities we looked at, but housing costs are expected to remain pretty stagnant," Olya said.
That may be because San Francisco housing costs are already among the highest in the nation. Of the 10 most expensive cities, San Francisco is expected to see the smallest increase in rent next year -- 0.92 percent.
It's obvious that many other U.S. cities will see a far smaller increase in the cost of living next year. For the nation as a whole, the Consumer Price Index, a measure of the cost of goods and services in the economy, grew at an annual rate of 2.2 percent in November. In 2016, inflation only grew by 1.6 percent.