---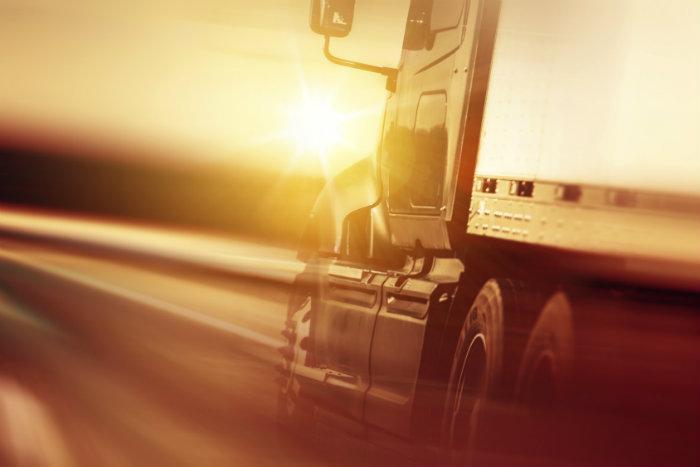 Congress is thinking about allowing teenagers to drive huge tractor trailer trucks interstate. Some safety advocates think it's a dumb -- and dangerous -- idea.
"When trucking interests try to put teens in the cab of a large 80,000-pound truck driving long hours at high speeds it is a catastrophe waiting to happen," said Jackie Gillan, president of Advocates for Highway and Auto Safety. "It's hard to believe that this proposal by the trucking industry is even getting serious consideration in Congress but unfortunately it may become law unless it is stopped."
The teen-trucker provision in the DRIVE Act has already passed the Senate and is being considered today by the House Transportation and Infrastructure Committee.
Gillan's group quotes statistics showing that younger commercial motor vehicle drivers have higher crash rates; commercial drivers under the age of 19 are four times more likely to be involved in fatal crashes, and those between the ages of 19-20 are six times more likely to be involved in fatal crashes.
Yet, the Senate passed a bill (H.R. 22) that permits 18-year-olds to drive 80,000 pound trucks for up to 82 hours a week, Gillan said, and today the House committee is considering a similar provision.
The idea was squashed during the Bush Administration when the public, truck drivers, and motor carrier companies objected to a proposed rulemaking. Gillan said trucking interests are now trying to circumvent opposition by going to Congress to roll back the minimum age of 21 for driving a large truck in interstate commerce.  
---