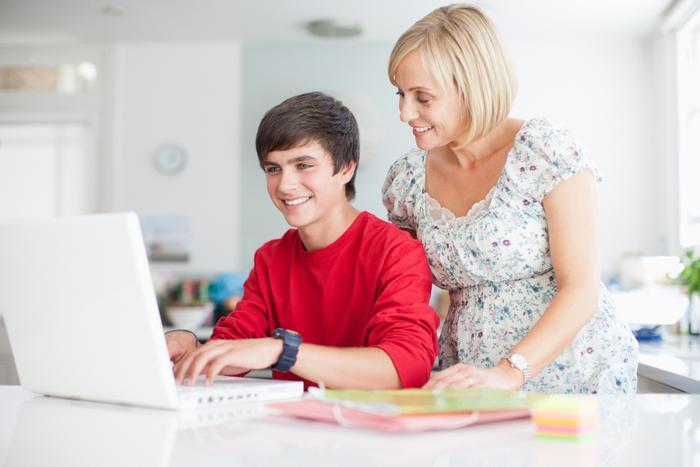 A new study conducted by researchers from New York University explored how the teen-parent relationship can impact the likelihood of cyberbullying. The findings revealed that when teens feel supported and encouraged by their parents, there is a smaller chance of them cyberbullying others.
"While our study doesn't prove that a lack of parental support directly causes cyberbullying, it does suggest that children's relationships with their parents might influence their bullying behaviors," said researcher Laura Grunin. "These relationships should be considered when developing interventions to prevent cyberbullying." 
The importance of parental support
The researchers analyzed over 12,000 responses to the World Health Organization's (WHO) Health Behavior in School-Aged Children Survey, which assessed teens' family situations and their interpersonal relationships with their peers. 
The study showed that cyberbullying was most likely to happen when teens felt like they were lacking the love and support they needed from their parents. Those who said they lacked parental support were six times more likely to engage in cyberbullying behaviors compared to those who said they felt supported by their parents.
"Our findings point to the importance of emotional support as a factor that may influence whether teens cyberbully -- and more importantly, it is how teens perceive the support they receive from their parents," said Grunin. "I would stress to parents it is not necessarily if they think they are being supportive, but what their adolescent thinks. Parents should strive to discern their teen's perception of parental emotional support as it might be associated with youth cyberbullying behavior." 
Being mindful in the future
The researchers also cited two important factors to consider when thinking about teens and cyberbullying moving forward. For starters, this survey was conducted a decade ago, and social media and smartphones have only increased in popularity. The researchers say this could certainly have an effect on these findings. 
Secondly, the researchers say that cyberbullying should be a major focus as many schools reopen virtually during the COVID-19 pandemic. Unfortunately, cyberbullying could become more prominent in this type of online learning environment. 
"Understanding what factors are related to a young person's cyberbullying of peers is important for developing ways that families, schools, and communities can prevent bullying or intervene when it occurs," said researcher Sally S. Cohen.