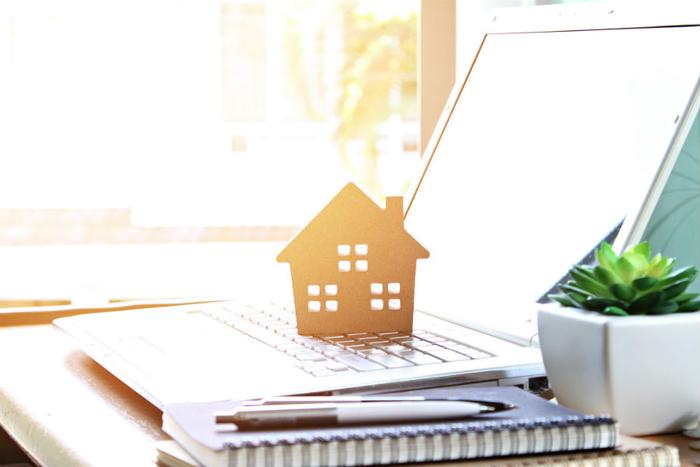 Even though the mortgage industry has made huge technology investments in the last two years, J.D. Power and Associates finds consumer satisfaction with its services hasn't improved.
In its 2018 Primary Mortgage Servicer Satisfaction Study, the industry average for overall satisfaction was virtually the same as 2017 and 2016.
"The mortgage industry has made bold investments in new technology, but servicing still has a long way to go," said Craig Martin, Senior Director of the Mortgage Practice at J.D. Power.
Martin says part of the problem stems from consumers' lack of interest in the new digital technology. The 2018 survey shows only 20 percent of mortgage customers are even using it, 2 percent below 2016's numbers.
How best to engage customers
At the same time, Martin says consumers are expecting more, but that companies in the mortgage servicing space aren't keeping up.
"Servicers not only have to decipher the services that provide the most value to existing and new customers, but they also must solve how best to engage customers," Martin said. "Doing so will translate into higher levels of adoption and usage to deliver cost savings and improved experience. There is a lot of room for improvement."
The study found that consumers who adopt a loan servicer's digital services are more likely to be satisfied with the company. But fewer than half of mortgage customers even use the servicer's website, compared with 77 percent for bank customers.
Mortgage loan customers told J.D. Power that their loan servicer did not have account alerts, sent out by text, or they were unaware of them. The study found this service is relatively under-utilized in the mortgage industry, and identified it as an area where servicers could provide enhanced services.
Quicken Loans on top
Of all the loan servicers, consumers rated Quicken Loans number one for a fifth straight year, giving it a score of 857. TD Bank was second with a score of 821 and made the largest one-year improvement. Huntington Bank ranked third with a score of 819.
Satisfaction with mortgage loan servicers was ranked across six categories, including billing and payment, escrow account administration, mortgage fees, and communication.