---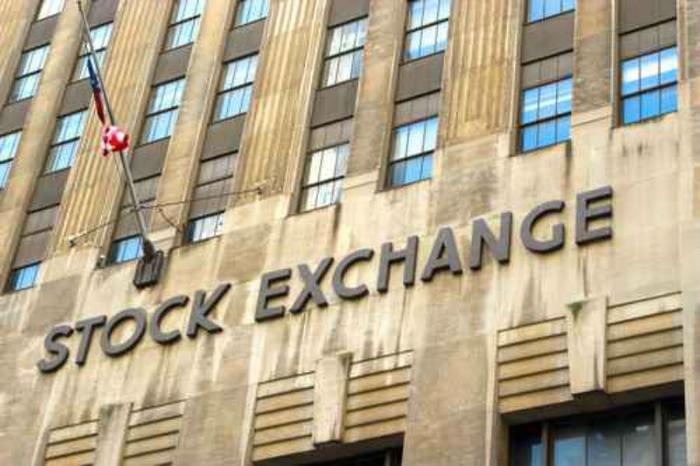 Around 11:30 a.m. ET Wednesday, trading was halted on the New York Stock Exchange (NYSE) because of what the NYSE has called "an internal technical problem."
The NYSE said the problem was not the result of an external data attack.
The exchange said that all open orders would be canceled before the resumption of trading, so any orders placed but not filed prior to the interruption will have to be refiled.
Trading was not interrupted on other exchanges, where most trading takes place anyway. Because of the rise of electronic trading, only about 20% of transactions take place on the NYSE.
Analysts are attempting to calm investors, who are already slightly rattled by Greek's impending debt default and the huge sell-off in China's stock market.
---