---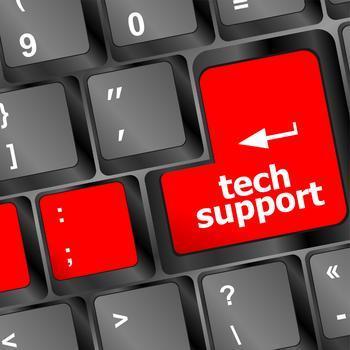 A U.S. District Court has ordered the operators of several international tech support scams to pay more than $5.1 million, acting on Federal Trade Commission charges that they masqueraded as major computer companies, tricked consumers into believing their computers were riddled with malware and then charged consumers to "fix" them.
The U.S. District Court for the Southern District of New York issued default judgments against fourteen corporate defendants and fourteen individual defendants that allegedly operated the tech support scams. The operations were mostly based in India and targeted English-speaking consumers in the United States and several other countries.
The FTC filed the complaints in September 2012 as part of a crackdown on tech support scammers. According to the complaints filed by the agency, the defendants claimed they were affiliated with legitimate companies, including Dell, Microsoft, McAfee, and Norton, and told consumers they had detected malware that posed an imminent threat to their computers.
The defendants then charged these consumers hundreds of dollars to remotely access and "fix" the computers.
---