---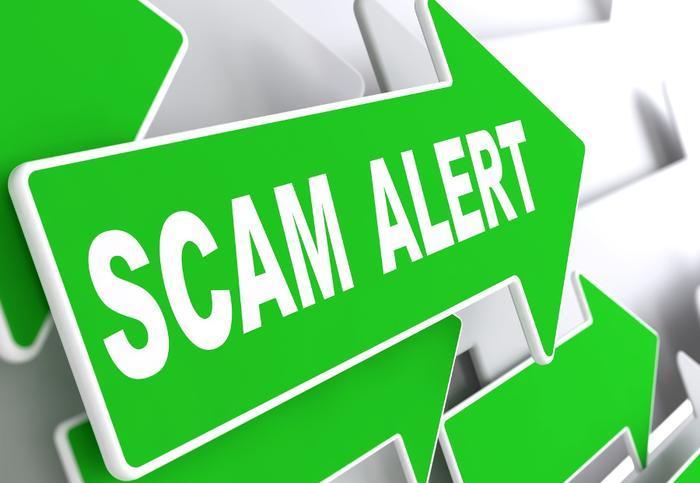 We all know that the business world revolves around computers and technology now, and when problems occur, it's a simple matter to call technical support to resolve the issue. Life at home, though, is also becoming more and more connected to electronics – and when problems occur there you don't have a dedicated team on the payroll.
Consumers, especially ones who are not as computer literate as members of younger generations, rely on many different companies to provide them with answers to their computer problems. It is especially egregious, then, when a company takes advantage of that vulnerability. That is allegedly the case with one India-based company called iYogi, which is under investigation by the Washington state attorney general for defrauding consumers.
Defrauding consumers
Washington AG Bob Ferguson filed suit against iYogi this week, stating that consumers who used their services were overcharged and defrauded in various other ways. For example, the company is alleged to have charged customers $80-$199 in order to upgrade their operating systems from Windows 7 to Windows 10. The catch? This very upgrade is offered for free by Microsoft.
Worse yet are the charges of iYogi employees infecting consumer computers with malware, Ferguson said. After establishing remote access with a computer, employees allegedly created warning pop-ups that alerted the user to possible virus infections. For a fee of $80-$380 dollars, the company offered to repair the machine and remove the viruses.
"After gaining remote access to the consumer's computer, iYogi identifies complex-looking files and claims these infected files harm the computer. . . iYogi misleads the consumer into believing he or she must download iYogi's diagnostic software to fully identify these alleged computer problems," said Ferguson.
False claims
iYogi also seems to have a bad streak when it comes to relations with tech firms and other businesses. The company has stated that it has partnerships with other notable businesses like Microsoft, HP, and Apple. However, this may not be the case; Microsoft has stated that they receive numerous complaints about iYogi but are not partnered with them.
"Tech support scams have become a scourge on the Internet. . . These individuals not on the phone to help consumers. They're on the phone to take consumers' money," said Brad Smith, Microsoft's chief legal officer.
Before this investigation started, iYogi had already had a suit filed against them by one of their American partners. They allege that iYogi was supposed to open a U.S. call center in Maine, but cancelled the deal after a three-month trial and has yet to pay them. 
---