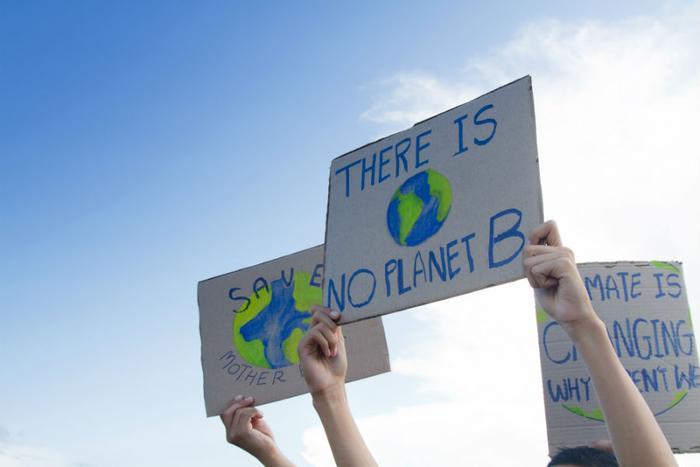 In an open letter published Monday, U.S. business leaders pushed for the government to renew its commitment to the Paris Climate Agreement. The letter comes roughly a month after the Trump administration announced that it would begin formally withdrawing from the climate pact. 
Tech executives -- including Apple CEO Tim Cook, Tesla's Elon Musk, Google's Sundar Pichai, Microsoft's Satya Nadella, and The Walt Disney Company's Bob Iger, among others -- expressed strong support for the idea of staying in the Paris Agreement. 
"There has been progress, but not enough," reads the United For The Paris Agreement letter. "This moment calls for greater, more accelerated action than we've seen. It calls for the strong policy framework the Paris Agreement provides, one that allows the US the freedom to choose our own path to emissions reductions."
Need for government action 
Beyond signaling their support of the agreement, the company executives urged the United States to reconsider its plan to withdraw from the climate pact. On Twitter, Apple CEO Tim Cook said "humanity has never faced a greater or more urgent threat than climate change."
The agreement, they say, will help counter the effects of climate change as well as pave the way for a "just transition" of the U.S. workforce to "new decent, family supporting jobs and economic opportunity." 
The joint statement was signed by the heads of 75 companies, along with the AFL-CIO, which represents 12.5 million workers. 
"We the undersigned are a group of CEOs who employ more than 2 million people in the United States and union leaders who represent 12.5 million workers," the letter reads. "Together, we know that driving progress on addressing climate change is what's best for the economic health, jobs, and competitiveness of our companies and our country."