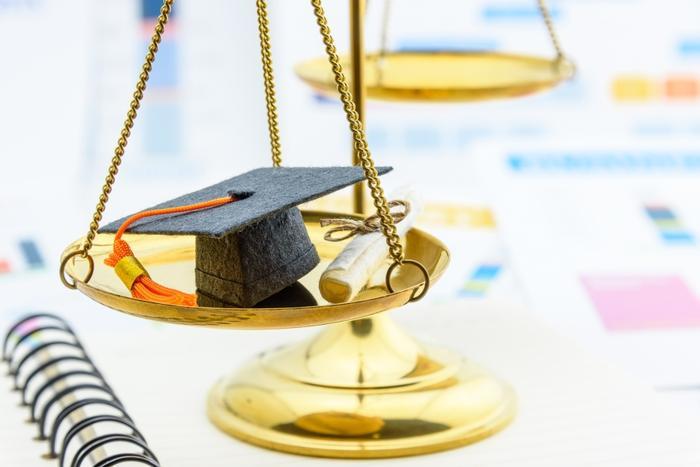 Tech companies have joined a lawsuit against the Department of Homeland Security over new guidelines that would affect thousands of international students seeking degrees in the United States. 
Facebook, Google, Microsoft, and several other tech companies have joined a lawsuit filed last week by officials from Harvard and MIT. 
Under guidelines issued last week by Immigration and Customs Enforcement (ICE), the government would not allow foreign students whose universities transition to online-only courses to remain in the United States this fall semester. Students who don't comply with the rule change risk deportation. 
"These students contribute substantially to the U.S. economy when they are resident in the United States," the companies said in a brief Monday.
Harvard President Larry Bacow told CNN that the guidelines appear to have been "designed purposefully to place pressure on colleges and universities to open their on-campus classrooms for in-person instruction this fall, without regard to concerns for the health and safety of students, instructors, and others." 
Crucial to widening the talent pool
Other tech companies that have joined the suit include Spotify, Salesforce, Adobe, Dropbox, Github, Linkedin, Paypal, and Twitter. The companies argue that the policy will "inflict significant harm" on their businesses.
"America's future competitiveness depends on attracting and retaining talented international students," the companies said, adding that people who come to the U.S. as international students are "also essential to educating the next generation of inventors." 
Attorneys-general from 17 states and the District of Columbia have filed a separate lawsuit seeking to put the rule on hold.
"The Trump Administration didn't even attempt to explain the basis for this senseless rule, which forces schools to choose between keeping their international students enrolled and protecting the health and safety of their campuses," said Massachusetts Attorney General Maura Healey, whose office is leading the coalition of states suing the federal government.