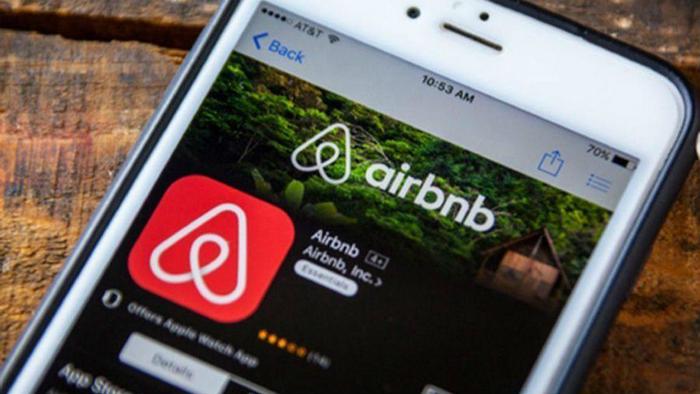 One in 10 Airbnb hosts, or about 45,000 people nationwide, are teachers, according to a new study by Airbnb. Collectively, educators pulled in $160 million on the platform last year, with $54 million of that income earned between June 1 and August 31.
Airbnb's annual voluntary host survey, which included responses from 80,000 hosts worldwide, found that a sizable number of teachers, administrators, college professors, and educators who work in other settings are renting out their properties on the home-sharing site as a way to add to their annual classroom salary.
Among hosts who included the word "teacher" or "professor" in the employment or "about me" section on their profile, the average annual income from hosting was $6,500.
Hosting similar to teaching
Educators quoted in the report said taking on a second job as an Airbnb host helps ease the financial strain of living on a teacher's salary, making it easier for them to save money, pay bills, or even go on a vacation.
Hosting also provides an opportunity to connect with travelers from around the world. And for many teachers, hosting comes naturally due to the fact that it entails sharing knowledge and compassion with others.
"In teaching, there are best practices one must observe and exercise—commitment, integrity, compassion, knowledge, and hospitality," said one teacher-host in the Airbnb report. "In hosting, one realizes that best practices are very similar when guests choose to stay at your place."
The new study follows a June analysis of federal jobs data, which found that nearly 20 percent of teachers have second jobs during the school year. Half of those teachers have jobs in fields outside of education.
In a May poll, nearly half of teachers said they are not satisfied with their teaching salaries.