---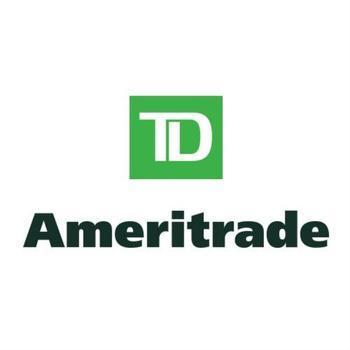 Two online brokerages, which retail investors use to make stock purchases without paying a traditional full-service broker, are merging.
TD Ameritrade has announced plans to acquire rival Scottrade in a cash and stock transaction valued at $4 billion. Both companies give consumers the ability to purchase financial assets online for commissions of $10 or less per transaction. Of the two firms, Scottrade has the lower fee.
The proposed merger, which must first clear regulatory hurdles, will take place in two steps. TD Ameritrade will buy Scottrade Bank from Scottrade Financial Services, Inc. for $1.3 billion in cash considerations.
Scottrade Bank will be absorbed into TD Bank, N.A., an indirect wholly-owned subsidiary. TD will also purchase $400 million in new common stock from TD Ameritrade in connection with the proposed transaction.
After that, TD Ameritrade will acquire Scottrade Financial Services, Inc. The companies did not say whether Scottrade would continue as a separate service and brand, but it is unlikely that it would. The statement announcing the deal said it would provide $450 million a year in synergies, and Scottrade founder and CEO Rodger Riney will be appointed to the TD Ameritrade board.
Built on mergers
TD Ameritrade is the product of a series of mergers going back more than 30 years. It began as a small bank in Omaha, Neb., and introduced a telephone-based stock ordering system in 1988.
When the internet produced a number of small, discount online brokerages, Ameritrade made several acquisitions between 1995 and 2006. In 2006, it acquired one of its largest rivals, TD Waterhouse, adopting the TD prefix to its brand.
Scottrade was founded in 1980 as a retail stock brokerage that offered no advice, but simply took orders over the phone. It became an online brokerage in 1996.
TD Ameritrade currently charges $9.99 on transactions to buy or sell assets. Scottrade charges $7.
TD Ameritrade said it values Scottrade for its strong customer service reputation. It notes that the company ranked "Highest in Investor Satisfaction with Self-Directed Services" in the J.D. Power 2016 U.S. Self-Directed Investor Satisfaction Study.
Assuming regulators approve, TD Ameritrade said it expects the deal to close by the end of September 2017.
---