---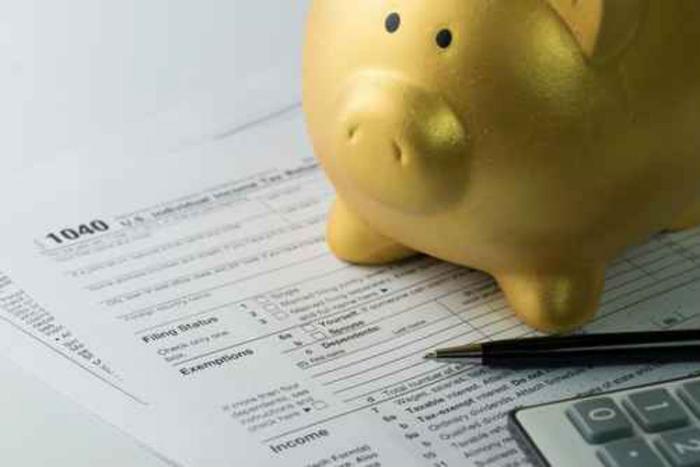 The Internal Revenue Service (IRS) has a problem. Congress keeps asking it to do more with existing, or even fewer, resources.
The tax agency has reportedly responded with a plan that streamlines operations and emphasizes technology. And while that might work just fine for people who can afford to hire tax assistance, those who can't might face a problem. At least that's a concern expressed in a new report by the IRS's Taxpayer Advocate.
"During the past year and a half, the IRS has developed a 'future state' plan that is likely to bring about a fundamental transformation in the way it treats taxpayers," the report says.
Two significant concerns
While noting that the plan has "many positive components," the report says it also raises at least two significant concerns.
First, the plan makes it clear that the IRS intends to substantially reduce telephone and face-to-face service. That could make it harder for some parts of the population to get information or assistance.
Second, when taxpayers require help, the IRS is developing procedures to enable third parties like tax return preparers and tax software companies to provide it. In other words, getting help will cost you.
Leaves taxpayer needs unmet
The Advocate notes the IRS receives more than 100 million taxpayer calls and five million taxpayer visits each year. It stands to reason, then, that a significant reduction in these services will leave taxpayer needs unmet and force millions of taxpayers to pay for help.
The Advocate's report sees a number of unintended consequences on the horizon. Taxpayer frustration with the IRS is likely to grow. Confidence in the fairness of the tax system may erode.
Worse still, taxpayer frustration and alienation may lead over time to a lower rate of voluntary compliance – at a time when the IRS has fewer enforcement resources.
The Advocate concludes her report by urging the tax agency to immediately publish its plan and solicit public comments. She further recommends that Congress hold hearings during the next few months on the future state of IRS operations.
---