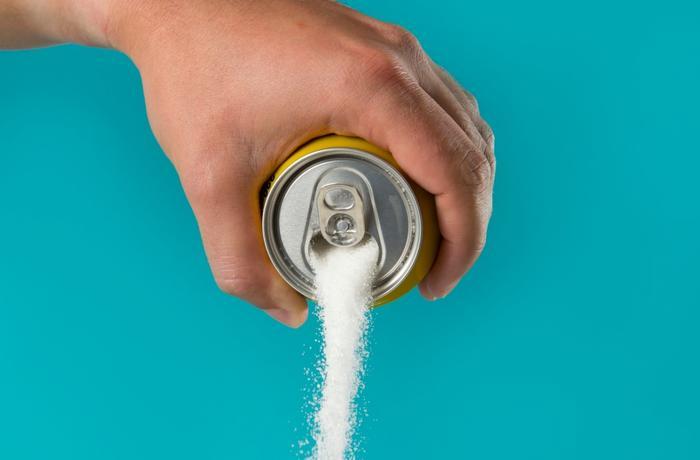 Several states across the country have adopted taxes on sugary drinks, and according to a new report, they could be changing consumers' behavior for the better. 
Experts have discovered that the consumption of sugary drinks has decreased in states that have imposed taxes on the beverages. 
"This new review presents compelling evidence that sugary drink taxes result in decreased sales, purchasing or dietary intake of taxed beverages," said researcher Dr. Andrea Tang. "For a 10 percent tax, sugary drink volumes declined by an average of 10 percent." 
Making healthier choices
To see the effect these taxes have had on consumers' behavior, the researchers analyzed data from places that have implemented taxes on sugary drinks, including countries like France, Mexico, Spain, and Chile, as well as cities in the U.S. like Philadelphia, Cleveland, Berkeley, and Portland.
After evaluating buying habits and overall consumption in all of these areas both pre- and post-tax, the researchers learned that taxing sugary drinks led to a decrease in consumption of the beverages across the board, though the outcomes differed by region. 
The researchers explained that while taxes on sugary drinks were consistent in each area, some places coupled the tax with greater public initiatives to reduce the risk of obesity. In other places, there was a greater variety of beverages that weren't loaded with sugar, prompting consumers to make healthier purchases for less money. 
"Some of the differences found in these studies may also be due to non-price mechanisms," said researcher Dr. Amanda Jones. "For example, a tax may signal to the public the seriousness of the health concern associated with consuming a product." 
The researchers also found that the majority of consumers were more likely to swap their sugary drink habit for a less sugary option once the tax was implemented. Overall, consumers' habits changed when sugary drinks were taxed, showing the effectiveness of public policy on initiatives that can affect consumers' health. 
"It shows taxes on sugary drinks are an effective tool to reduce consumption, and we know from other research that high consumption of sugary drinks increases the risk of obesity, diabetes, and dental caries," said Dr. Teng.
Limiting sugary drink consumption
While cities like Philadelphia, Seattle, and Berkeley have implemented taxes on sugary drinks, some cities are looking to take things one step further -- especially for kids. 
Officials in California are working to ban restaurants from serving sugary drinks to kids, while healthcare officials are developing new guidelines to reduce kids' access and consumption of the beverages. 
"Excess consumption of added sugars, especially from sugary drinks, contributes to the high prevalence of childhood and adolescent obesity, especially among children and adolescents who are socioeconomically vulnerable," the authors said. "To protect child and adolescent health, broad implementation of policy strategies to reduce sugary drink consumption in children and adolescents is urgently needed."