---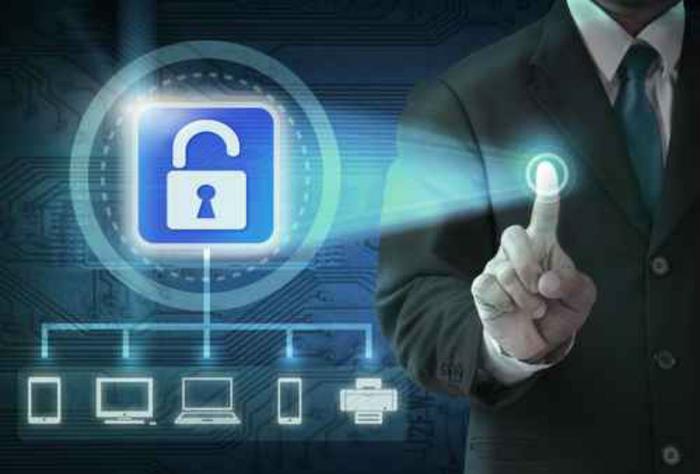 The Internal Revenue Service (IRS) is now accepting 2015 tax returns for processing, but it is giving all taxpayers a heads up: security, more than ever, is really important.
The agency said it is working with state tax authorities and the tax industry to address tax-related identity theft and refund fraud, which has been a huge problem in recent years.
Scammers who obtain someone's name and Social Security number can file a bogus tax return, claiming a large but fictitious refund. By the time the real taxpayer gets around the filing, the scammer has received the money and moved on.
This year, the IRS says there are new measures to attack tax-related identity theft from multiple sides.
New security measures
For example, this year there are new password standards for tax software. The IRS has also expanded protocols for sharing information with other agencies.
In recent years, the IRS says its Criminal Investigation division has helped convict nearly 2,000 identity thieves. Currently, it says there are 1,700 open investigations.
The agency says taxpayers can help. It has launched an awareness campaign in an effort to better inform the public about the need to protect personal, tax, and financial data online and at home. When people fall prey to clever cybercriminals who trick them into giving up Social Security numbers, account numbers, or password information, the criminals have the tools they need to keep going.
"Many changes will be invisible to taxpayers but help the IRS, states and the tax industry provide new protections," the agency said in a release. "There will be new security requirements when you're preparing your taxes online, especially when you sign in to your tax software account, to better protect your tax software account and personal information."
Security tips
The IRS advises taxpayers to follow these steps:
Always use security software with firewall and anti-virus protections. Make sure the security software is always turned on and can automatically update. Encrypt sensitive files such as tax records you store on your computer. Use strong passwords.
Learn to recognize and avoid phishing emails, threatening calls, and texts from thieves posing as legitimate organizations such as your bank, credit card company, and even the IRS. Do not click on links or download attachments from unknown or suspicious emails.
Protect your personal data. Don't routinely carry your Social Security card, and make sure your tax records are secure. Treat your personal information like you do your cash; don't leave it lying around.
The agency says tax preparers can help by spreading the security awareness message to clients and reviewing their own system security features.
Meanwhile the IRS points out there was an error in the year listed on Identity Protection PIN letters sent to taxpayers. The notice incorrectly indicates the IP PIN issued is to be used for filing the 2014 tax return when the number is actually to be used for the 2015 tax return
The agency says taxpayers and tax professionals should be advised the IP PIN listed on the CP 01A Notice dated Jan. 4, 2016, is valid for use on all individual tax returns filed in 2016.
---