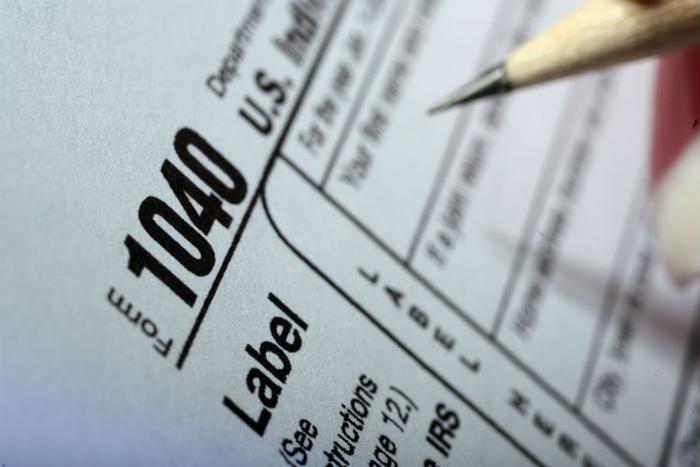 The crush of last-minute tax filers crashed an Internal Revenue Service (IRS) computer network, so the tax agency is extending the tax deadline through today.
"Individuals and businesses with a filing or payment due date of April 17 will now have until midnight on Wednesday, April 18," the IRS said in a statement. "Taxpayers do not need to do anything to receive this extra time."
According to the announcement, the IRS encountered system issues Tuesday morning. Taxpayers were still able to file their tax returns electronically if they were using software and the IRS's Free File. Taxpayers using paper to file and pay their taxes at the deadline were not affected by the system issue.
What failed was the part of the IRS network that allows taxpayers to pay their taxes electronically. Direct Pay failed early in the day – reportedly from the large number of people trying to access it – and wasn't restored until late in the afternoon.
The part of the network that allows taxpayers to pay their taxes in installments was also affected, but it has since been restored.
Busiest tax day of the year
"This is the busiest tax day of the year, and the IRS apologizes for the inconvenience this system issue caused for taxpayers," said Acting IRS Commissioner David Kautter. "The IRS appreciates everyone's patience during this period. The extra time will help taxpayers affected by this situation."
Consumers who used commercial tax preparation services were also affected by the outage. A spokesperson for Intuit told CNBC that consumers using the company's service should continue filing their taxes normally. She said that returns filed while the IRS system was down were held until it was working again.
The extension moves the tax-filing deadline two days beyond its traditional date. The normal April 15 deadline was extended to April 16 this year because of a District of Columbia holiday on Monday.