---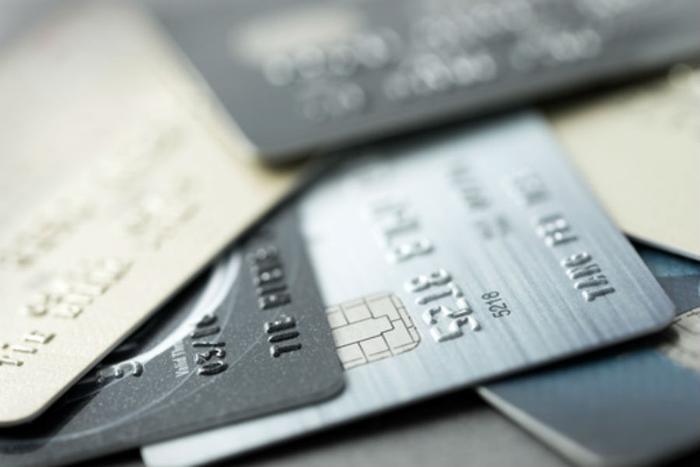 Not too long ago, the Federal Trade Commission went after the Tax Club, a work-at-home scheme that it said fleeced consumers of thousands of dollars each. Now it has nailed an alleged accomplice, PayBasics.
"Our investigation didn't stop with the scammers who took people's money," said Jessica Rich, director of the FTC's Bureau of Consumer Protection. "We're also shutting down the operators who processed and hid their shady transactions."
According to the FTC's complaint, PayBasics helped the defendants behind the Tax Club fraud to open and maintain merchant accounts used to process credit card payments for sales made by a number of different third-party scammers. 
The complaint says PayBasics helped maintain Tax Club's alleged credit card laundering scheme, processing more thn $1 million in payments and sometimes setting up shell companies to launder the proceeds.
One of those who lost money in the scheme was Nicholas of Washington, Ill., who posted a ConsumerAffairs review about his experience:
"The Tax Club took me for over $25,000.00. They were to help me with the business. They also had their affiliates call me and offer their service and they don't do what they promise and when I call them I only got the answer machine and ask me to leave a message. ... But I got a letter from the FTC that they took them to court and they got money from them."
Court order
Under the terms of proposed stipulated federal court order, the PayBasics defendants are prohibited from acting as a payment processor or contracting with a payment processor to provide payment processing services to a merchant. In addition, they are prohibited from acting as sales agents for high-risk clients in need of payment processing.
The proposed order also contains a monetary judgment against the defendants of $1.02 million, which is suspended due to the defendants' inability to pay. To partially satisfy the judgment, company executives will be required to sell a Tesla Model S and a Range Rover SUV, turning over any proceeds of those sales that exceed $5,000.
---