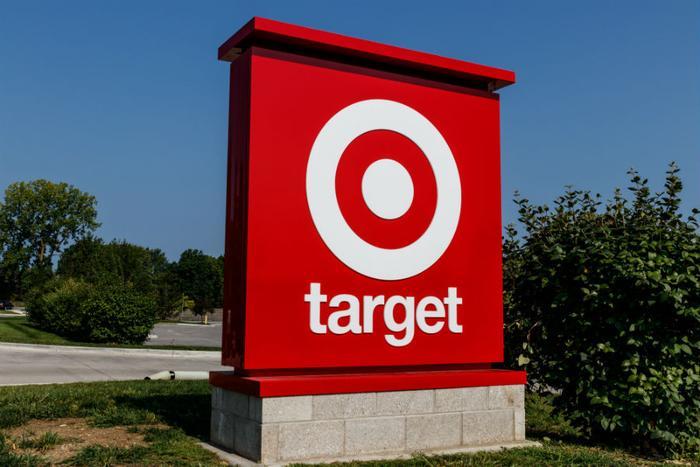 Target is introducing a new flagship food brand, dubbed Good & Gather, to all of its locations on September 15. 
The retailer says the products comprising its new grocery line were made without artificial flavors and sweeteners, synthetic colors, and high fructose corn syrup. Target has broken the items down into several different categories: kids, organic, seasonal, and signature. 
In addition to staples like eggs, milk, meats, ready-made pastas, there will be "trend-forward" products like avocado toast, salad kits, and beet hummus. The seasonal category will encompass items like pumpkin-flavored snacks. 
Replacing other Target grocery brands
"Our guests are incredibly busy and want great-tasting food they can feel good about feeding their families," Stephanie Lundquist, executive vice-president and president of food and beverage for Target, said in a statement. "We saw this as a huge opportunity for Target to help." 
"So our team got to work on our most ambitious food undertaking yet, reimagining our owned food brands to serve up convenient, affordable options that don't cut corners on quality or taste. Good & Gather is our way of helping even the most time-strapped families discover the everyday joy of food."
Eventually, the Good & Gather brand will replace Target's Archer Farms and Simply Balanced brands and lead to a reduction in the number of Market Pantry brand offerings. Target says its new brand will include more than 2,000 products by the end of 2020. 
"The new owned brand launch builds on the company's investments in its food and beverage business to enhance in-store presentation and assortment, increase product reliability and expand fulfillment options, such as same-day delivery," the company said.