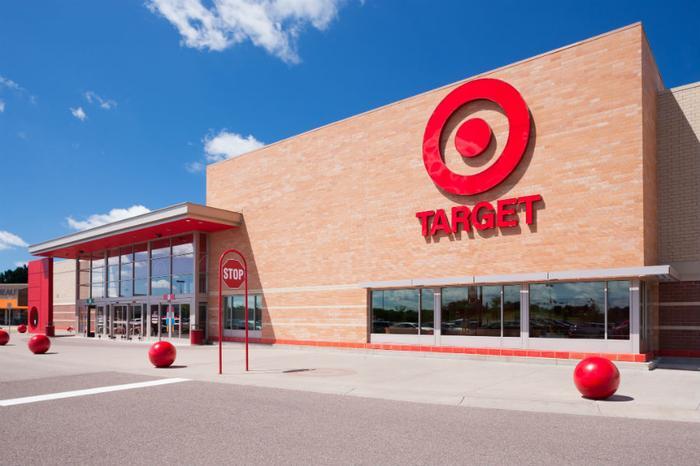 Target is launching a new initiative called Target+, which will allow select third parties to sell on its website.
Under the initiative, third party sellers that have been invited by the retailer will handle shipping and other costs, but customers will still get a 5 percent discount with a Target credit card.
"We see this as a long-term opportunity to drive profitable growth," Target Chief Marketing Officer and Chief Digital Officer Rick Gomez told CNBC.  "This is intended to be a very curated and select group of products and brands … We are reaching out to the brands we want."
Inviting select third parties
By inviting only select brands, Target is aiming to meet consumer demand for various products across several categories while also keeping controversial sellers off its online marketplace.
CNBC noted that, last year, Walmart became entangled in a PR nightmare after a third party seller sold a shirt that read "Impeach 45," referring to President Donald Trump.
"Walmart eventually pulled the merchandise. Because of the size of their platforms, it's been harder for Walmart, Amazon, and even eBay to monitor all of their third party sellers — and what they're selling — online," the outlet noted.
Target said it has been collaborating with specific brands, including sporting goods retailer Mizuno, educational toy maker Kaplan, and keyboard company Casio. The company may also invite third parties that sell goods in categories such as home goods, electronics, musical instruments, and outdoor gear.
Competing with online channels
Although the company's digital sales have remained strong, Target and other retailers have been updating their websites and selling strategies in order to keep up with changing consumer preferences. Walmart, for example, has been adding items to its website through partnerships with other retailers like Lord & Taylor.
The shift in focus toward e-commerce comes as brick-and-mortar retailers struggle to compete with Amazon and other online channels.
"Target + provides guests with a curated selection of product choices that enhance our existing assortment, with the perks they enjoy from Target, like 5% off with a Target REDcard, free shipping and easy in-store returns," Gomez said.
"Guests look to Target for great products. With Target +, we aim to give them easy access to even more great products by partnering with best-in-class specialty and national brands that will help guests save and get more done in just one stop to Target.com."