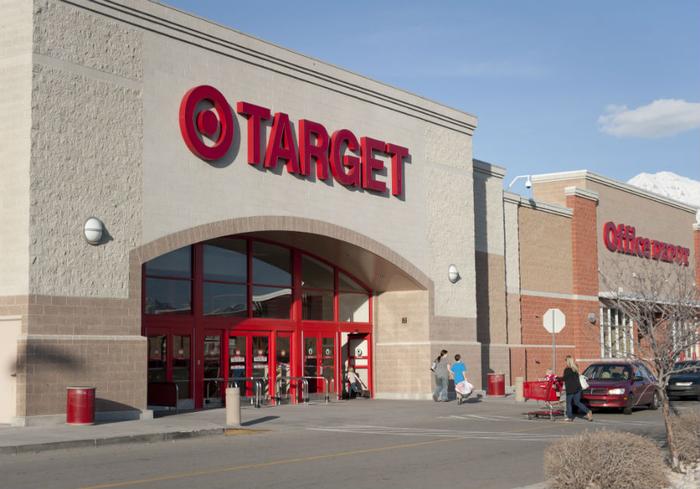 If you had trouble completing a credit card purchase at Target over the weekend, you're hardly alone. The retailer suffered not one, but two technology issues that resulted in temporary backups in checkout lines.
Because of a company-wide network outage on Saturday, the check out system was inoperable, meaning consumers couldn't complete the checkout process.
"The temporary outage...was the result of an internal technology issue that lasted for approximately two hours," Target said in a statement on Saturday. "Our technology team worked quickly to identify and fix the issue, and we apologize for the inconvenience and frustration this caused for our guests."
The company said an "initial but thorough review" showed the outage was not part of a data breach or any other security issue. It says no customer information was compromised at any time.
More trouble
Then, on Sunday, some Target customers took to social media to report the same thing happened again at some stores. A number of consumers reported that the card readers at checkout weren't working, but they were able to complete their purchases using cash.
A spokesperson for Target later said the issue was with NCR, its payment processor. The issue affected only some stores and lasted for about 90 minutes.
NCR processes payments for a large number of U.S. retailers. So far, it appears Target was the only NCR client that experienced a problem on Sunday. Again, Target says the NCR issue was not security-related and did not appear to be connected to Saturday's outage.
"We know many guests had a frustrating shopping experience in our stores this weekend," a Target spokesperson  told CNBC. "For that, we are truly sorry. We never want to disappoint any guests and we're working tirelessly to ensure these issues don't happen again."