---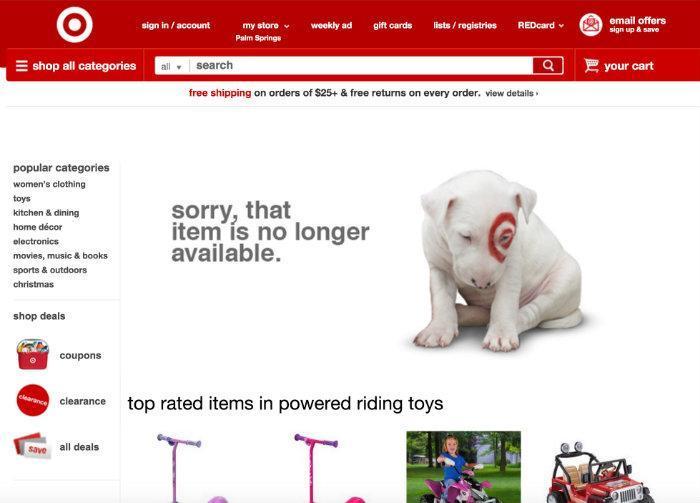 Target is the latest big retailer to remove hoverboards from its website and shelves, joining Amazon and Toys 'R Us in temporarily suspending sales of the popular but potentially explosive devices. 
The U.S. Consumer Product Safety Commission a few days ago warned retailers that since no hoverboard was approved by UL (formerly Underwriters Laboratory), they were all considered unsafe and should not be sold.
UL initially said it did not have a certification program in place for hoverboards but now says it has developed a program and is ready to begin certifying the popular devices, which were at the top of many Christmas lists during the holiday season.
The problem is that the lithium-ion batteries in the self-balancing boards can catch fire. There have been at least 52 reports of fires blamed on hoverboards, the agency noted.
Some manufacturers have blamed the problem on substandard components used in some cheaper boards, an argument safety advocates consider weak since, at last word, no manufacturer had bothered to win UL certification.
What to do
UL offers these tips for hoverboard users:
Keep the hoverboard away from flammable materials while charging.
Do not overcharge the board. Follow the manufacturer's recommended charging times.
Do not charge the hoverboard overnight.
Use only the charger that is packaged with the hoverboard.
If a fire does occur, leave the area and call 9-1-1. UL notes that most fire extinguishers are not suitable for use with battery chemical fires.
---