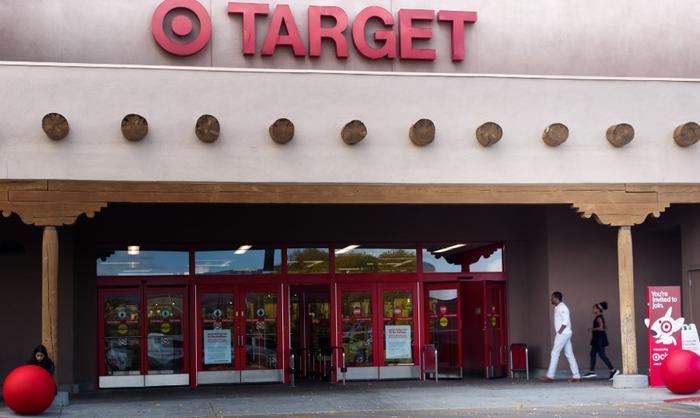 Target has pledged to increase its number of Black employees by 20 percent over the next three years in an effort to combat racial inequality. 
In a news release, the retailer said it intends to focus on hiring Black employees and encouraging their advancement in the company. The company also said it will also be conducting anti-racist trainings for leaders and team members, as well as developing programs to increase diversity in areas like technology, merchandising and marketing -- areas with low levels of Black representation. 
Target says it's already made progress in boosting diversity across its workforce, noting that more than half of its stores are run by women and a third are managed by people of color.
"Inclusivity is a deeply rooted value at Target and we've had an ambitious diversity and inclusion strategy for many years for our guests and team," chief human resources officer Melissa Kremer said in a news release. "We know that having a diverse workforce and inclusive environment not only creates a stronger team, but also provides the perspectives we need to create the products, services, experiences and messages our guests expect."
Prioritizing racial equality
Protests stemming from the killing of George Floyd at the hands of Minneapolis police earlier this year have put pressure on companies to look at their diversity and inclusion practices. Black Americans still remain under-represented in many career areas. 
Walmart has also announced new initiatives in support of racial equity. Over the next five years, the retailer will be putting $100 million toward creating a new center on racial equity. 
"The goal of the center will be to address systemic racism in society head-on and accelerate change," Walmart CEO Doug McMillon said in a June announcement. 
McMillon said his company also intends to increase recruitment and support for people of color.