---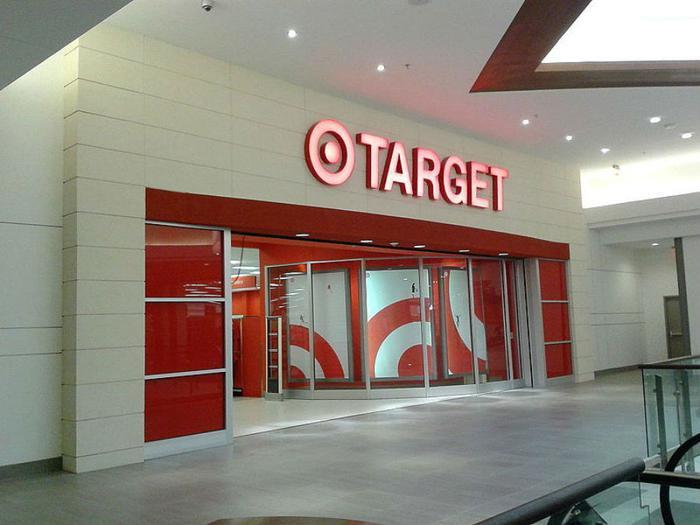 Due to its website going down, Target had a disappointing Cyber Monday this year; losing precious hours of shopping time means big money at this time of the year. This is nothing, though, when compared to the fiasco that the company went through in 2013 when a data breach compromised personal information for over 70 million consumers.
That debacle may finally be coming to a close soon. Target has agreed to pay $39.4 million to banks, credit unions, and lenders who are seeking reimbursement for issuing new debit and credit cards, as well as settling fraudulent charges made on consumer accounts during the 2013 holiday season.
The 2013 data breach was rather large in scope; Target estimated that at least 40 million credit cards were compromised and as many as 110 million consumers had their personal information stolen. As a result, they have beefed up security in recent years – including the installation of microchip-enabled readers at all locations.
Looking forward
Wednesday's settlement was not the first that the company reached as a result of the data breach. It reached an agreement with Visa Inc. card issuers earlier this year, paying out over $67 million. An additional $10 million dollars was paid out to shoppers as well.
Just last week the company spent $290 million in expenses related to the breach, $90 million of which it hopes will be reimbursed by insurers. Molly Snyder, a spokeswoman for Target, said that the company is "pleased that the process is continuing to move forward."
Looking forward, the company will continue to work with financial institutions to settle all matters related to the data breach. "Financial institutions should not always have to bear the burden of extensive costs related to merchant data breaches over which they have no control," said Charles Zimmerman and Karl Combronne, lawyers for several plaintiffs seeking a settlement.
---