---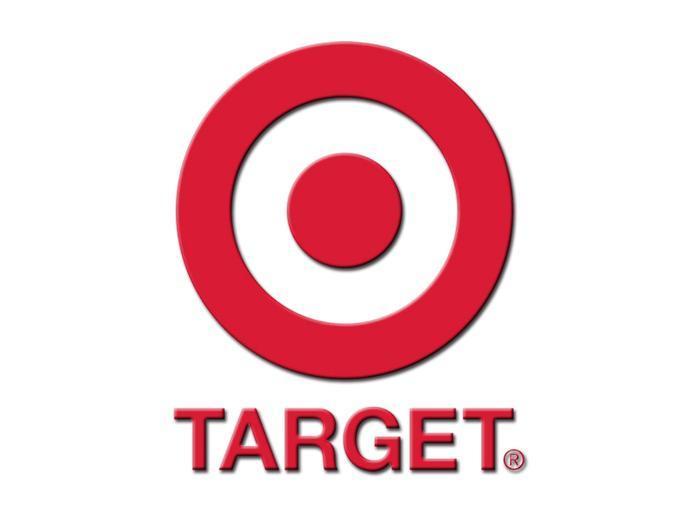 Target continues sweeping up the fallout from the massive data breach which compromised the credit or debit card information of 40 million Target customers in late 2013.
On April 15 the retailer agreed to reimburse a total of $19 million to various financial institutions who issued MasterCard-branded cards compromised in the breach.
The company is negotiating a separate settlement with the issuers of Visa-branded cards.
This is not the first payment Target has incurred over the hacking. Last month, the company offered to pay $10 million to settle a class action suit brought by individual consumers who lost time and/or money after their cards were compromised at Target.
The current settlement offer with various MasterCard issuers is meant to cover the costs incurred by having to cancel and re-issue compromised cards.
(According to the Credit Union National Association, as of late 2014, the average cost for an issuing institution to replace a card was $8.02, which includes re-issuing the card itself, paying for fraudulent charges, and paying the additional staff costs required to monitor customer accounts, notify customers as necessary, and related costs.)
As off press time, Target's $19 million offer has not formally been accepted; acceptance is contingent upon approval of 90% of eleigible account holders. (On a similar note, last month's $10 million offer to settle a class-action suit is also pending approval, this time from a federal judge.) In order for the $19 million MasterCard deal to go through, Target will need approval to make payment on or before May 20.
---