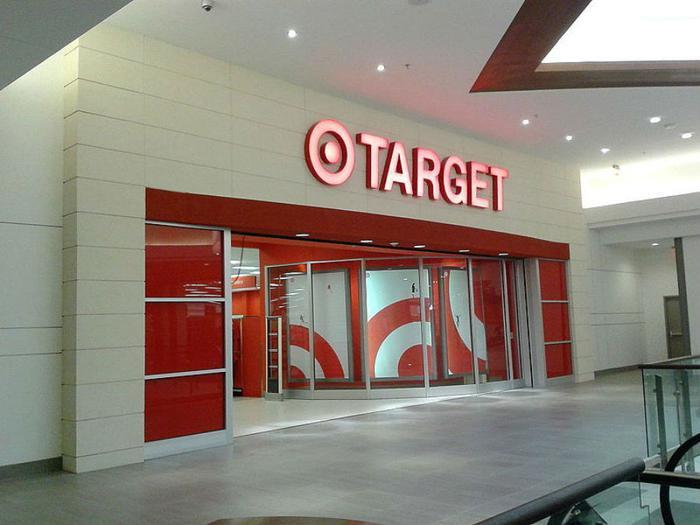 Target has announced an ambitious plan for the holidays to fill some of the gap left by the liquidation of Toys "R" Us earlier this year.
Since this will be the first holiday season without the stand-alone toy retailer around, competitors like Amazon and Walmart have eyed Toys "R" Us market share. Now Target has joined in the pursuit.
The company said it is in the process of adding almost a quarter-million square feet of new space for toys in more than 500 stores. The toy departments in another 100 stores will get complete makeovers.
Target says it is focusing on making toy prices among the most competitive in the space while expanding its inventory. It promises more than 2,500 new and exclusive toys, a nearly 100 percent increase over last season.
'Reimagining the experience'
"Our team has spent months preparing for this season, selecting the assortment, deepening our inventory to offer more of the hottest items and reimagining the experience we have for toys in our stores and online," said Mark Tritton, who presides over Target merchandising.
Target will have plenty of competition. In August, Walmart announced it was increasing its in-store toy selection by 30 percent. To provide the experience of a stand-alone toy store, the company said it would stage hands-on demonstrations so shoppers can see how a particular toy operates.
"We are making even bigger investments in the category to ensure we have the widest selection," Anne Marie Kehoe, Walmart's vice president of toys, said at the time.
Walmart also announced it will expand its products for infants, taking the place of the now-defunct Babies "R" Us. It's redesigning its nursery webpage and expanding options for car seats and strollers.
Kohl's and JC Penney have ambitions too
Other retailers such as Kohl's and JC Penney announced additions to their toy departments over the summer, all with the same goal in mind – taking the place of Toys "R" Us. But though it has departed the retail scene, Toys "R" Us might be back.
As we reported earlier this month, the lenders who had planned to auction off the Toys "R" Us assets have decided they may be worth more if they were turned into a retail toy store again. Toys "R" Us assets include licensing agreements with most toy manufacturers.
By putting the pieces back together -- this time without the debt – the lenders believe they will have a profitable enterprise, though not in time for the upcoming holiday season.