---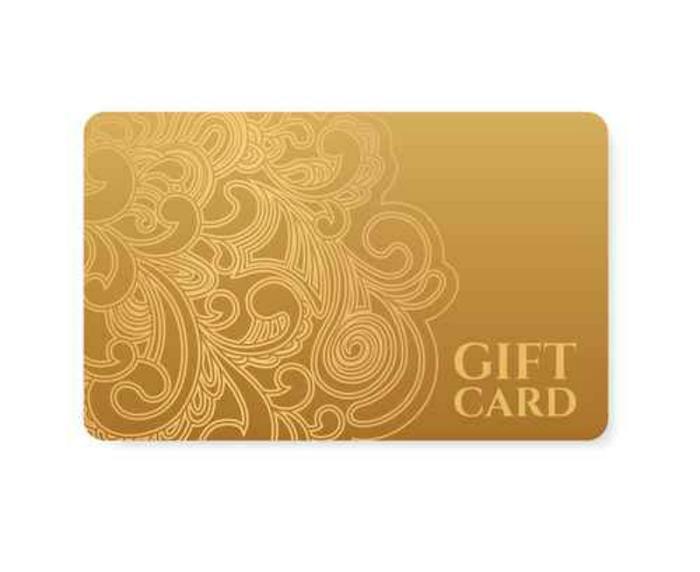 Gift cards are a safe bet, but they're not always surefire. Got a Sephora gift card when you're really more of an REI type? Rather than letting it sit idly in your wallet, consider trading it in.
As we reported in November, there are several ways to trade in your unwanted gift cards. Coinstar, as well as gift card trade-in websites such as GiftCards.com and CardCash.com, accept gift cards and offer a payout. While you may not get 100% of the gift card's original value, it's certainly better than leaving the card to spend the rest of its life as a dust-collecting plastic rectangle that never got to buy anything.
But now, Target is getting in on the gift card trade-in game. The company is partnering with BlackHawk Network's Cardpool unit and electronic trade-in company Nextworth for the program, which will allow shoppers to walk into Target with an unwanted gift card and instantly turn it into a Target gift card.
Exchange rates vary
Target will accept the unwanted gift cards at a discount so that Cardpool can later resell them online for less than face value. Consequently, there are fees taken out during the exchange and trade-in values will vary. One example provided by Target: A $100 Walmart gift card would exchange for an $85 Target gift card.
The purchase price also depends largely on the merchant's popularity. Cards from big-box stores are likely to have a higher exchange rate than a more regional establishment, but rates vary with demand, according to Patrick Ramsey, general manager of Cardpool.
"You often find that grocery stores, gas stations and the mass merchandisers will often have some of the higher prices closer to the face value," says Ramsey.
Convenience among benefits
Despite the fact that shoppers could probably get a better deal by exchanging their gift cards directly via Cardpool online, the instantaneous redemption and convenience offered by the Target exchange program is appealing to many.
Even though customers might get a Target card in return with a slightly lower face value, for many, the ability to use the card immediately trumps waiting for a check to be mailed.
Target will exchange gift cards from more than 600 brands, including Old Navy, Cheesecake Factory, Tiffany & Co., Staples, and Pottery Barn. The gift card program, which is slated to run year round, is available in about 1,500 of Target's 1,800 stores.
---