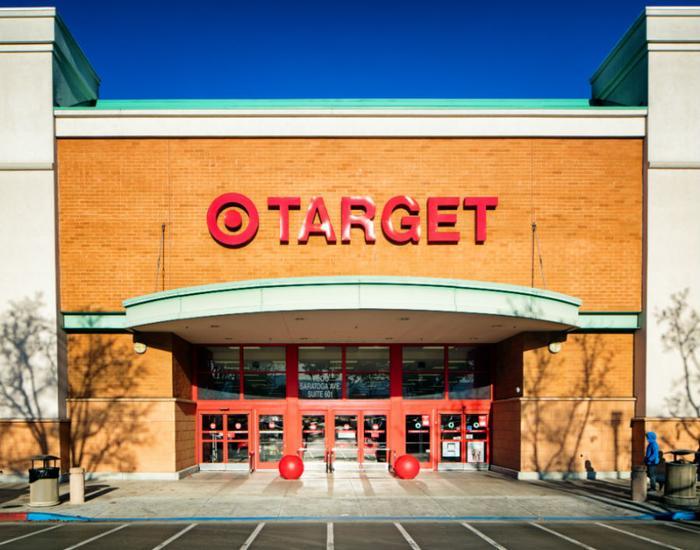 Target announced on Thursday that consumers in 47 states can now get items delivered in as little as one hour for a flat fee of $9.99 per order. The retailer says 65,000 items on Target.com are available to be delivered the same day through its partnership with Shipt, which the company acquired in 2017.
"With same-day delivery now available directly within the Target.com experience, we've made it even easier for our guests to shop at Target," Dawn Block, senior vice president of Target's digital operations, said in a blog post.
The option to become a Shipt member for $99 per year is still available, Target said. Signing up for an annual membership gives customers free delivery on purchases of over $35.
Competing with rivals
Target's launch of same-day delivery on an order-by-order basis comes just a few weeks after Amazon announced that Prime members can get free one-day shipping on millions of items. The launch of the faster delivery plan came just a few months after a study found that most Prime customers cited Amazon's free, fast shipping as the main drawing point of the service.
Meanwhile, Walmart has been moving toward same-day delivery service for groceries and already offers next-day delivery in select markets. Walmart also announced this month that it plans to begin delivering groceries inside consumers' homes later this year.
For Target's newly expanded same-day delivery option, the company has created a dedicated shopping section on its website.
"All in one spot on Target.com, guests can shop same-day eligible items (like Grocery, Household Essentials, Pets, Baby), easily order items they've bought before or search specific categories. It makes shopping and delivery easy and fast," Target said.