---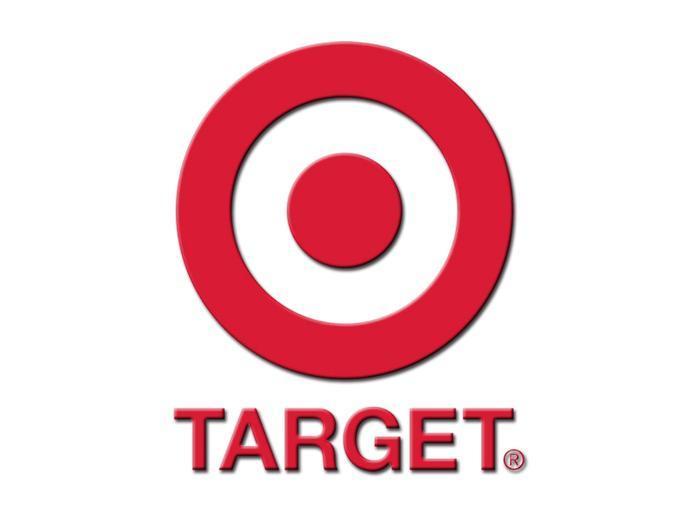 Things just haven't been working out lately for Target. Besides the well-publicized hacking of private data on more than 70 million customers, the chain has been through a series of reversals and executive suite shake-ups.
Now it's pulling out of Canada after losing more than $2 billion there, closing all of its stores and leaving 17,600 people out of work.
"We were unable to find a realistic scenario that would get Target Canada to profitability until at least 2021," Target CEO Brian Cornell said in a prepared statement. "This was a very difficult decision, but it was the right decision for our company."
Target, the second-largest discount chain in the U.S., moved into Canada in 2011, buying 220 locations from Zellers Inc., a subsidiary of Hudson's Bay Co. It was Target's first expansion outside the U.S.
Cornell said the company had been hoping for a sales boost during the recent holiday season but it didn't materialize, leaving little choice but to close the 133 stores that were still operating.
Analysts said Target never worked out problems in the Canadian stores that included empty shelves and higher prices than in the U.S.
Cornell took over as CEO after Gregg Steinhafel was ousted following the hack attack. Target's U.S. stores are performing better than expected, with sales expected to increase 3% this quarter, the company said.
---