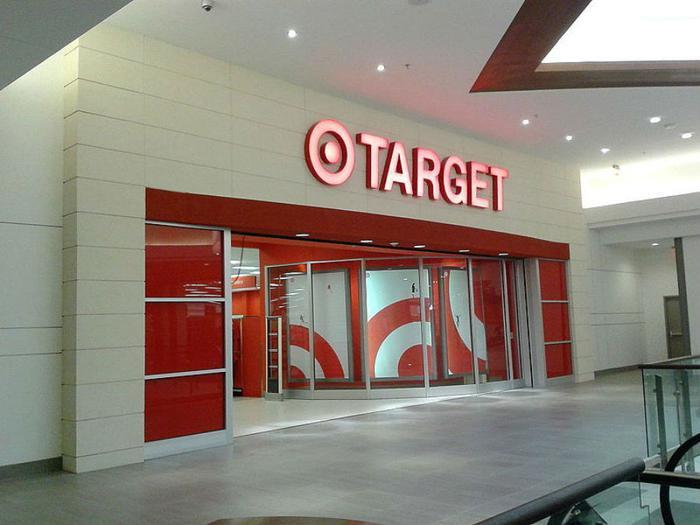 Target has announced Oct. 13 and 14 will be the dates for its Target Deal Days, a pre-holiday sale on thousands of items that can be purchased online. If those dates sound a little familiar, they should. On Monday Amazonofficially disclosed those dates for its annual Prime Day sales event, delayed from its normal time in July.
No one should be that surprised that the two retailers chose the same days for their online sales events since the same thing happened last year. Target's Deal Days debuted in July 2019, coinciding with Prime Day.
For consumers, the overlap is convenient since shoppers can toggle back and forth between the two platforms comparing prices, availability, and delivery options. Amazon moved Prime Day back this year after a surge in business caused by the pandemic disrupted supply lines and delivery dates.
'Holiday season unlike any other'
In announcing its sales event, Target said it would feature nearly 1 million more deals than last year and offer Black Friday pricing throughout November.
"This year, in a holiday season unlike any other, we know it's more important than ever for our guests to get great deals in a convenient and safe shopping environment," said Christina Hennington, executive vice president and chief merchandising officer, Target. "We're letting guests know they don't need to wait or face the crowds to get the best deals, all with no membership fees required."
Target is using the event to encourage shoppers to sign up for its Target Circle loyalty program, which it says provides access to the best deals. The company also says all the deals will be available both days of the event, giving customers more time to shop.
With availability and delivery schedules being a potential issue this year, Target is urging shoppers to use the retailer's contactless drive up and order pickup service. It also says an increased number of items will be available using same-day delivery with Shipt. 
Target's Price Match Guarantee is usually offered for a two-week period during the holiday shopping period. This year, the company says it will be in force from Nov. 1 through Dec. 24. Shoppers can request a price adjustment for any item advertised as a "Black Friday deal" if it is offered for a lower price at Target or Target.com.